GMP Education Topic: Pharmaceutical Product Recalls
Mock recalls help employees prepare for a recall. They also indicate to Regulatory Authorities that your recall procedures are fit for purpose and that your quality systems are under control.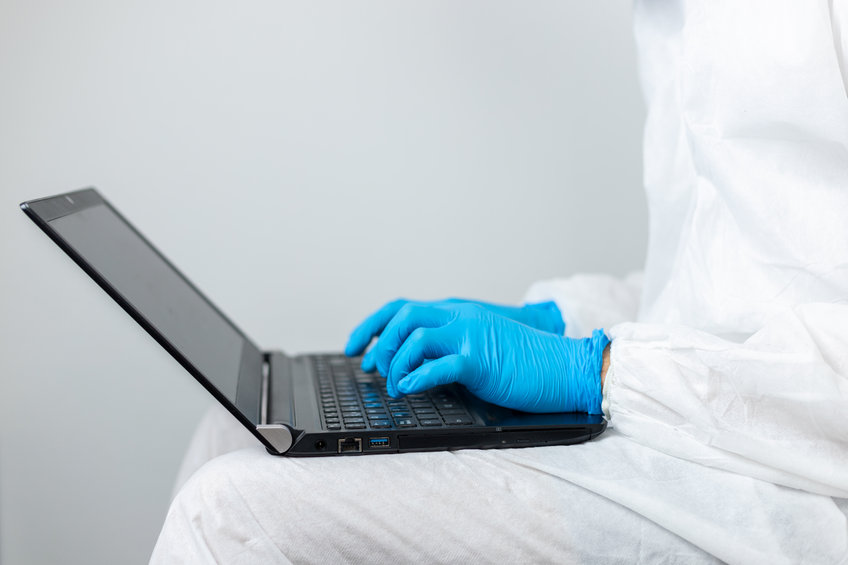 ---
Regulations for Recalls of Medicines and Medical Devices
Medical Industry Recall Guidance
Complaint management and recall requirements for defective pharmaceutical products, medical devices, and veterinary medicines are described in:
Other relevant industry publications include:
ISPE

Quality Risk Management (QRM) principles/guidelines

Risk assessment strategies and risk

mitigation standards

Guidance for product recalls from Regulatory Authorities such as:
For recalls of some product types, such as blood products or other biological medicines, there may be additional regional guidelines published by the relevant Competent Authority (Regulatory Authority).
Notifications and rapid alerts for product recalls
In addition to regulatory guidelines for recalls published in the PIC/S GMP Guide & product-specific Annexes, you should refer to the PIC/S "PROCEDURE FOR HANDLING RAPID ALERTS AND RECALLS ARISING FROM QUALITY DEFECTS," available from the PIC/S website.
---
Importance of effective recall procedures for medicines and medical devices
Recall procedures are a critical component of your company's Pharmaceutical Quality System (PQS) or other quality management system.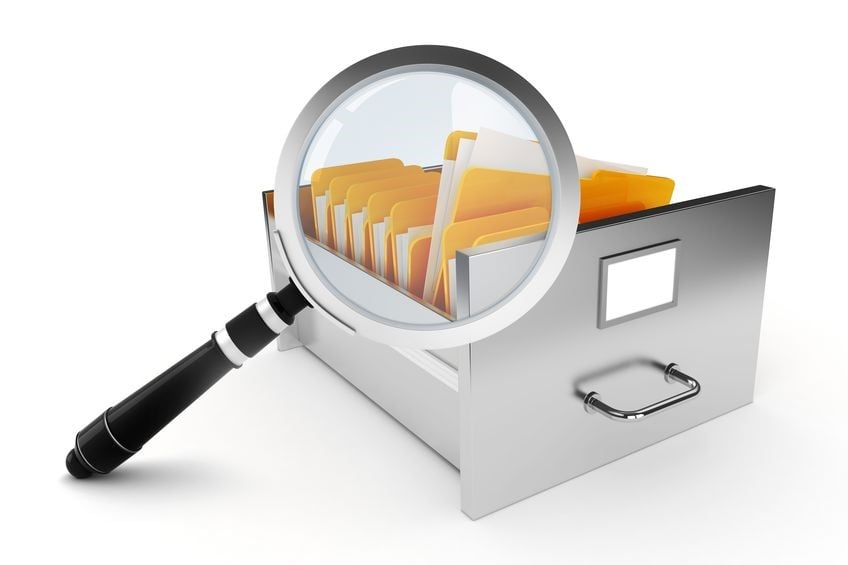 To protect public health and safety (and/or animal health and safety, e.g. in relation to veterinary medicines), it is important to ensure effective product recall procedures are in place, and up to date.
Recall practice training (mock recalls)
It is a GMP requirement to provide ongoing GMP compliance training for your employees, and to ensure all aspects of your Pharmaceutical Quality System are 'under control'. This generally means reviewing the effectiveness of your quality controls (and other manufacturing procedures); keeping your procedures up-to-date and in line with legal requirements, and ensuring your employees are properly trained.
It's important to ensure your recall procedures are effective and fit for purpose. This is why implementing mock recalls of therapeutic goods, even when not required by the Regulatory Authority, is a worthwhile exercise.
---
Recommended personnel training for product recalls
Having up-to-date recall procedures is a good start for recall preparedness. Relevant personnel must also be trained in recall implementation. They must know who to notify internally and externally (and when), during office hours and outside of office hours; and where to assess stock storage/distribution status information.
Recalls often involve urgent, high-risk situations in relation to a quality defect or medical device malfunction.
While recalls are not uncommon, not all companies/employees have experience in implementing a recall for the therapeutic good(s) they manufacture, Sponsor, import or export.
This lack of recall experience can lead to increased risks to consumers and can impact a company's sustainability, its employees, and the product's reputation.
Recall practice sessions – 'mock recall' drills – will prepare
Personnel must be prepared to implement a product recall in every region for which you hold a Marketing Authority/product distribution rights.
So while many Regulators do not issue citations for failing to implement simulated recalls, some regulators DO consider this an audit 'failing'. Either way,
Training pharmaceutical industry personnel in product recall requirements for therapeutic goods/medical devices, including internal procedures and communications protocols, is a good practice to adopt in your GMP facility.
NOTE: Logistics, distribution, and warehouse personnel should also be trained in recall procedures, as they are generally involved in determining the stock and distribution status of the defective/recalled product(s).
While most recalls need pre-approval from the Competent Authority before implementation:
Recall training helps to prepare your team for an emergency recall situation, even when the need for a product recall is considered highly unlikely for your product type. GMP personnel training should cover (a) learning the regulatory requirements for implementing recalls of therapeutic products (detailed in the online GMP course) and practice drills, and (b) mock recalls – pratice drills –as appropriate for the product type & risks to patients/consumers.
---
Benefits of mock recalls of medicinal products/medical devices
Recall practice drills, known as 'mock recalls' are valuable in that they help Management assess the effectiveness of recall procedures, the preparedness of personnel for a recall, and the overall quality of their company's data systems, including batch traceability and distribution records.
As noted, your personnel must be trained to meet PIC/S GMP regulations for recalls as well as regional requirements for recalling your specific product type(s) in your product distribution regions (jurisdictions).
This is why conducting mock recalls, periodically*, can prove beneficial to your company when facing a crisis situation (e.g., tampering) or when a recall becomes necessary for other reasons or safety concerns.
*E.g., periodic mock recalls conducted on an annual basis (or as otherwise appropriate)
Source: Pharmaceutical Inspection Co-Operation Scheme (PIC/S) Guide to GMP (Part I)
Deviations, complaints management, and recall procedures should be included in your ongoing training programs for GMP personnel and contractors.
This includes training employees to detect and report quality issues such as deviations; escalate quality issues that could lead to serious harm, and assist with investigations/CAPA implementation and recalls, as appropriate. Recall SOPs and internal communication protocols should be part of your PQS/QMS documentation.
---
---
Click here to train your industry personnel on regulatory expectations and PIC/S GMP guidelines for recalls of therapeutic products.
---
GMP Guidance for Mock Recalls & Mock Recall Training
Product-specific guidelines and regional guidance for product recalls including notification procedures for consumers, doctors, and Regulatory Authorities
---
In addition to product-specific recall guidelines, the company's Recall Team needs to understand region-specific recall requirements in each jurisdiction where the defective product was distributed
Generally, a region's Consumer Protection Agency will also need to be notified of the recall
Some product types require notification of other Government agencies in addition to the Regulatory Authority/Competent Authority

While mock recalls are not always required, citations have been issued for failure to adequately demonstrate that all quality management systems/quality controls "are effective and fit for purpose"

Learn more in the online GMP training course: Recalls of Therapeutic Products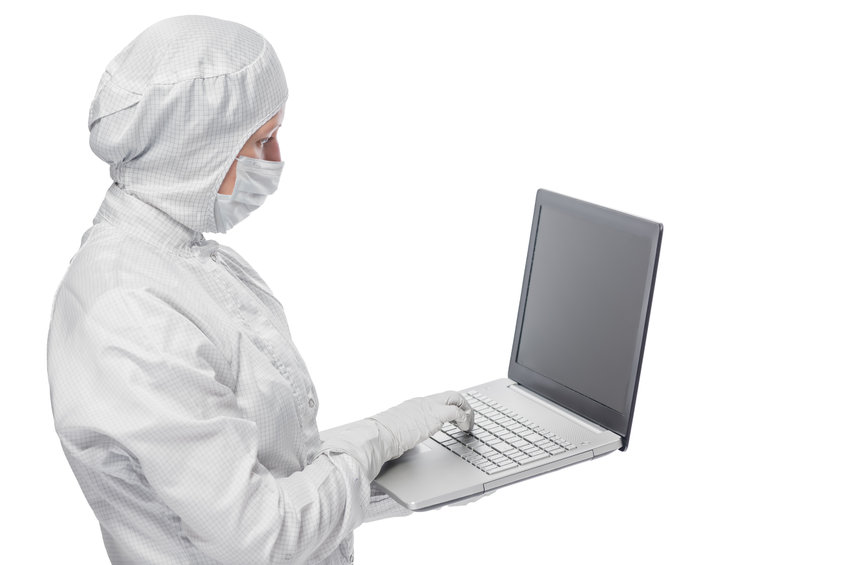 Mock Recall Training schedules in GMP environments
In summary, when it comes to recalls and mock recall training – the topic of a recently released online training course – "Recalls of Therapeutic Goods" which includes regulatory guidance examples for recalls in the jurisdictions of the EMA, FDA, MHRA, and TGA – the following expectations apply:
Recall readiness (trained personnel and updated recall policies)
Batch records including supplier files, incoming goods receipts, test reports, and certification and batch release documentation, must ensure full batch traceability
Your company must have a written, up-to-date and effective recall procedure

These must include within-hours and out-of-office-hours communication protocols
Personnel and contractors must be adequately trained in the recall procedure and in rapid alert procedures (if applicable)

Warehouse stock records and product distribution records must be accurate (and thorough enough) to identify the stock status and distribution status of all defective pharmaceutical product batches, lots and/or medical devices
Click here to read the "Are you recall read according to the FDA?" article.
In relation to quality defects/other issues leading to a product recall or field correction after batch release/product release:
Product defects, non-conformances, and/or other quality issues must be thoroughly documented, risk assessed and investigated
The root cause must be identified, such as via using Root Cause Analysis (RCA) tools
CAPAs must be initiated and implemented (as required) to prevent recurrence of the quality defect or other issue that resulted in the need for a recall or product correction
Need help with Recall Preparation policies? Or want expert support when responding to an Audit by the TGA, FDA, or other Regulatory Authority? PharmOut offers numerous consultancy services related to GMP & GxP compliance, from cleanroom engineering, process validation, and equipment qualification through to audit responses and personnel compliance training.
Get expert GMP compliance consultancy relating to validation, recall preparation or audit responses – click here.
---
Recalls of therapeutic products in relation to suspected tampering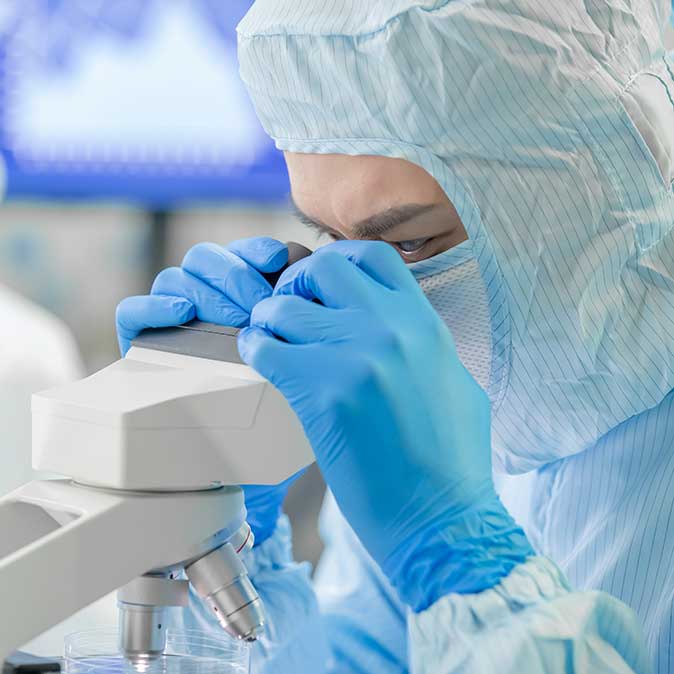 Tampering issues leading to a recall:
Suspected tampering, as well as discovered tampering, must be reported to the relevant authorities within the designated timeframes (learn more in the Product Recalls course).
---
GMP Training in Recalls and Mock Recalls for Pharmaceuticals and other Therapeutic Goods
Mock recalls of therapeutic products, while not always required or expected by Regulators, are important for assessing your batch records, storage and distribution recordkeeping systems, and the company's ability to implement an effective recall procedure in a timely manner.
---
Source: PIC/S PE 009-16
---
Definition of a recall of a pharmaceutical product or medical device
In simple terms, the definition of a recall of a medicine or pharmaceutical product is to remove that product from distribution, sale, and use, based on a product defect identified after the product was released to the market. A recall may involve a single batch or lot (or multiple batches and lots) or, for medical device recalls, a particular medical device model or the entire product range.
Non-recall actions may include issuing a Safety Alert (safe-use instructions) or arranging field corrections.
---
Definitions of a mock recall
Mock recall (definition): A mock recall is essentially a practice session that a company should perform to verify its quality systems and controls are effective and fit for purpose. Other terms for mock recalls include 'recall practice exercises' and 'simulated recall' training.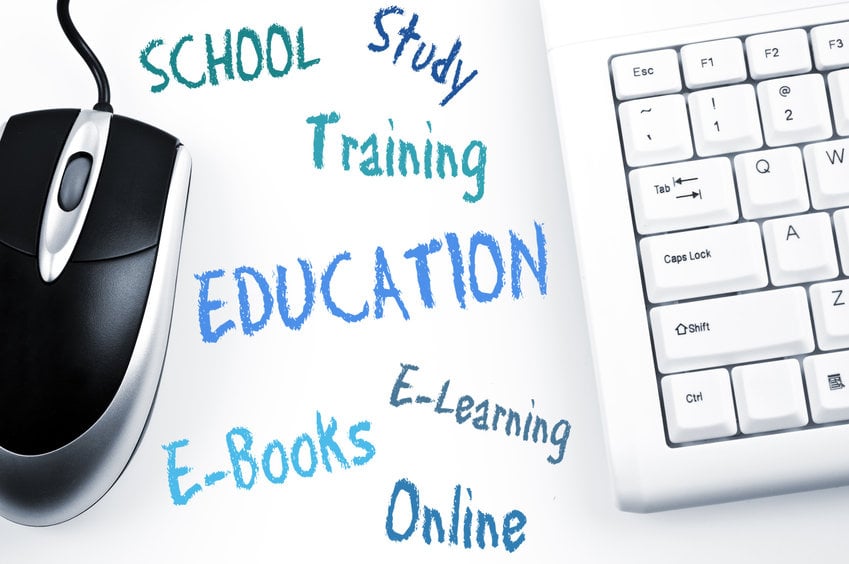 ---
FAQ: Are mock recalls a regulatory expectation – or an optional training exercise?
In general, there is inconsistency amongst regulators in terms of product recalls.
The FDA generally does not require mock recalls to be performed.
But it can vary between different jurisdictions; and some regulators (the TGA, for example) have issued citations during GMP compliance inspections for failure to conduct mock recalls, citing this indicated a [failure to demonstrate that all aspects of the quality system are under control and that the recall procedures are effective, and fit for purpose].
Whether a mock recall is considered by the Regulator to be a necessary exercise, or not, is generally based on the product type/manufacturing processes and associated patient risks, as well as the feasibility of conducting a mock recall (based on product type).
Recalls of Pharmaceutical Products, Medical Devices and other Therapeutic Goods – an online GMP education course
The online GMP compliance training course for Recalls of Therapeutic Goods is a follow-up course to the courses on management of Deviations and Non-Conformances and Complaints Management in regulated environments (GMP facilities).
It is recommended to be taken after completing the GMP education course in CAPA (Corrective and Preventive Actions), available in an online or trainer-facilitated education format.
Browse our GMP education courses (online versions) and face-to-face GMP compliance workshops (virtual GMP workshops and onsite training options are available).
Last updated on November 16th, 2022 at 08:39 am