Frequently Asked Questions
and Help
If you cannot find an answer to your question in the FAQs below please don't hesitate to contact us. We will do our best to respond within 24 hours to your query.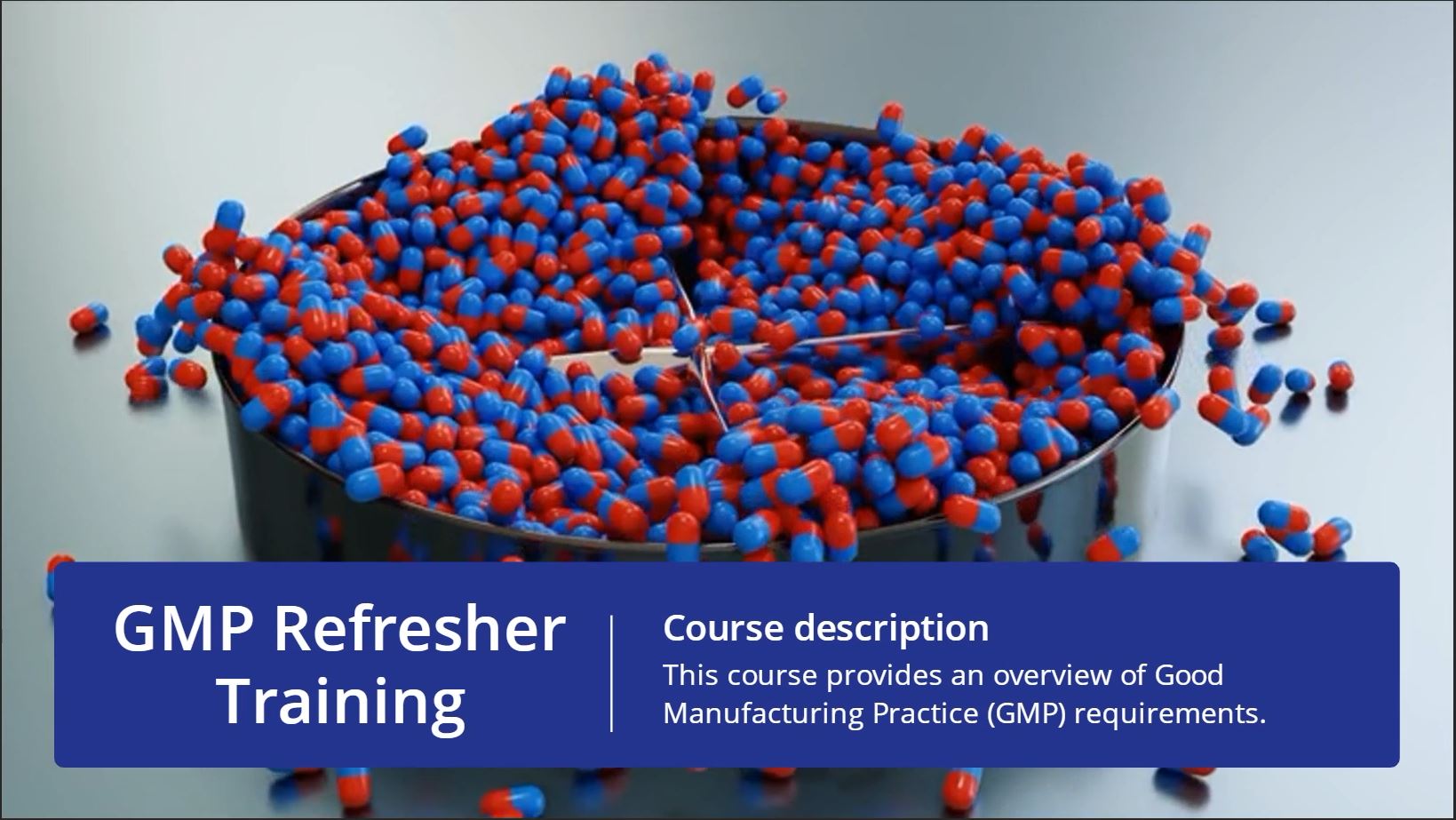 Common Questions
Access to the course is valid for 12 months.
When user accounts are created automatic emails are generated and sent, please check you spam / junk folders and add onlinegmptraining.com as a trusted sender in your mail client.
Yes, once you have achieved a passing grade on your final assessment a certificate of completions will be generated.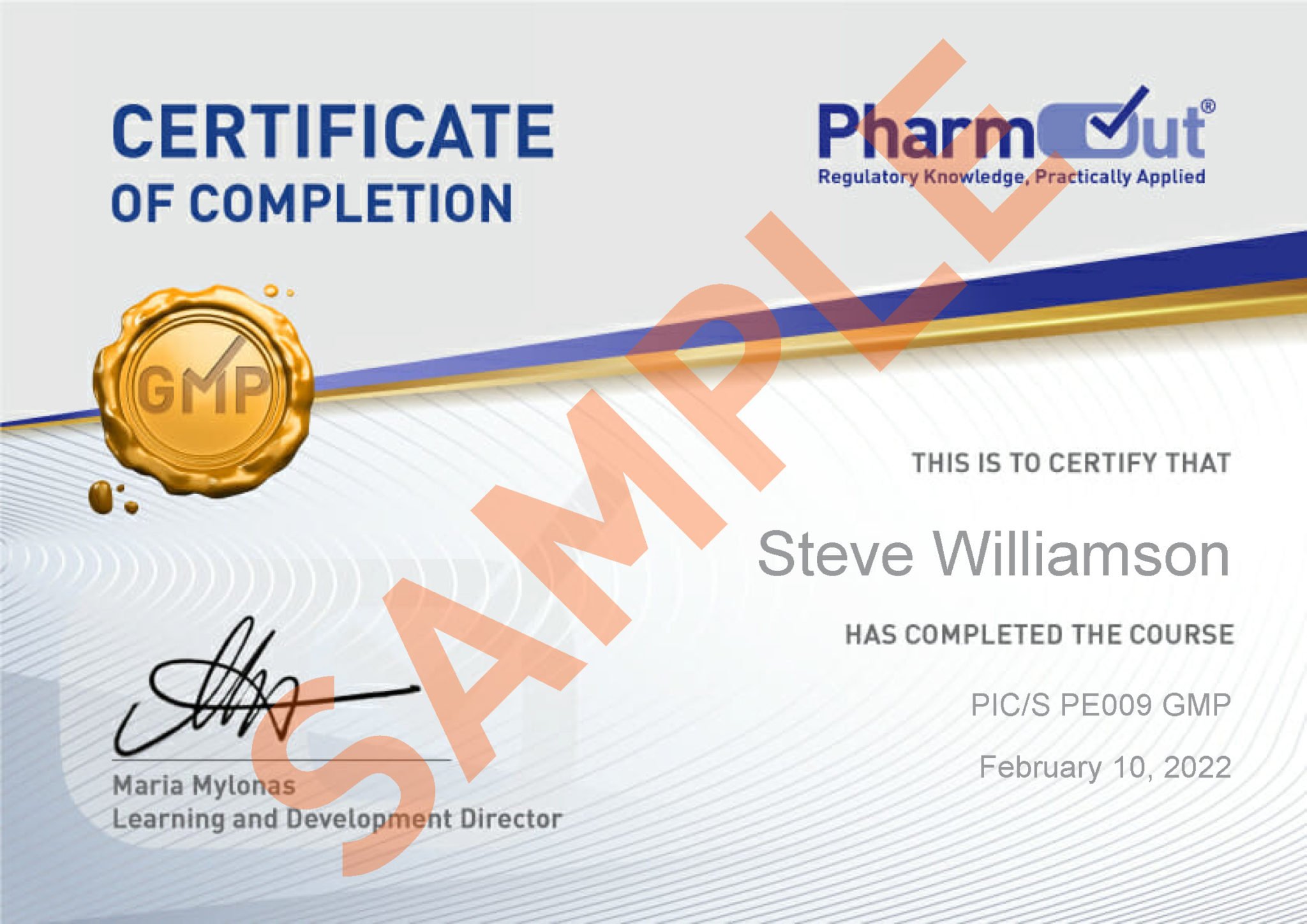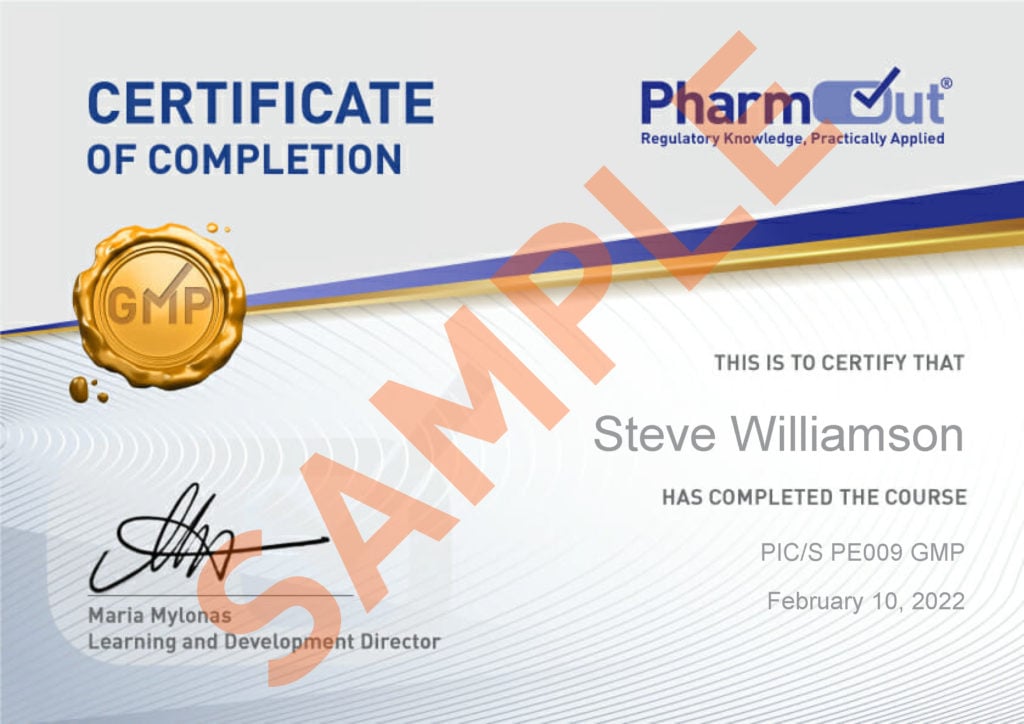 Once you have achieved a passing grade on your final assessment a certificate of completion will be automatically generated. A blue 'Print Certificate' button will be displayed for you to download the certificate immediately. Also a sidebar widget on the right hand side of the My Courses page will display a download link to your completed course certificates – click on the certificate name to download a PDF for your records.
It is best to download and save your certificate locally as we cannot guarantee the length of time that the system will store your certificate.
Once you are logged into the system with your username and password created during checkout go to the 'My Courses' menu to view your purchases.
Try accessing Online GMP using an Incognito Window in the Chrome browser:
To open an incognito window, start Chrome and click the wrench icon in the top right corner of the screen.
Click New Incognito Window and start browsing. Alternatively, you can press Ctrl+ Shift + N to bring up a new incognito window without entering the Chrome settings menu.
or an InPrivate Browsing Window in Internet Explorer:
Open Internet Explorer and choose Ctrl+ Shift + P to open InPrivate Window
If the above method fails in your chosen browser please try clearing the cache and retrying:
Instruction for clearing cache in Google Chrome
Instructions for clearing cache in Internet Explorer
Choose 'Login / My Account' from the top menu and then click on the 'Lost your password' link. Follow the onscreen instructions to reset.
Cost of GMP Online Training Course Packages (Discounted Training Bundles)
To make it easier for you to get the courses you need:
Courses are bundled by industry and regional regulatory authority, i.e. FDA, MHRA or TGA
They are also sold individually to meet specific industry or employee training needs
There are now over 50 courses to choose from!
Custom training course bundles offer costs savings across your organisation
If the existing bundles do not meet your needs create your own customised bundle of either 4, 6 or 8 modules:
– Online GMP training costs for any:
4 modules: US $100
6 modules: US $150
8 modules: US $200
All 39 standard GMP training modules for discounted price of US $500 (PIC/S GMP Training & Annexes category only).
Please note: premium courses listed for $70 or above, in the categories of Pharmaceutical Manufacturing Fundamentals, Pharmacovigilance, and Medicinal Cannabis Cultivation training, are not included in the custom training course bundles.
You can create your own customised bundle (Any 20 modules) or Customised Bundle (Any 50 modules) for users in your company. Contact us to determine the best option for your training needs.
Unfortunately, we cannot re-assign expired modules. The modules have a 12 month expiry. You must re-purchase expired modules.
Once modules are assigned to a user you cannot transfer them.
Please email us [email protected] we will assist you with assigning the purchased modules to the correct users.
No. Customised bundle any 4, 6 or 8 can only be assigned to one user.
Technical Questions
Online GMP training courses are designed to work on all modern web browsers with access to the internet. The modules are built in HTML5 and do not require flash to be installed. We recommend a Chromium based browser such as Google Chrome or Microsoft Edge for the best user experience.
Online GMP training courses are best viewed on a desktop monitor or tablet in landscape view.
Payment Questions
Main reasons for a payment failure:
Insufficient funds: Please verify sufficient funds are available to process the transaction.
Postal/Zip code mismatch: Please verify the postal/zip code used at checkout matches what your bank has on record.
If you are still experiencing issues with making a payment, please reach out to us to assist – [email protected]
Reset Password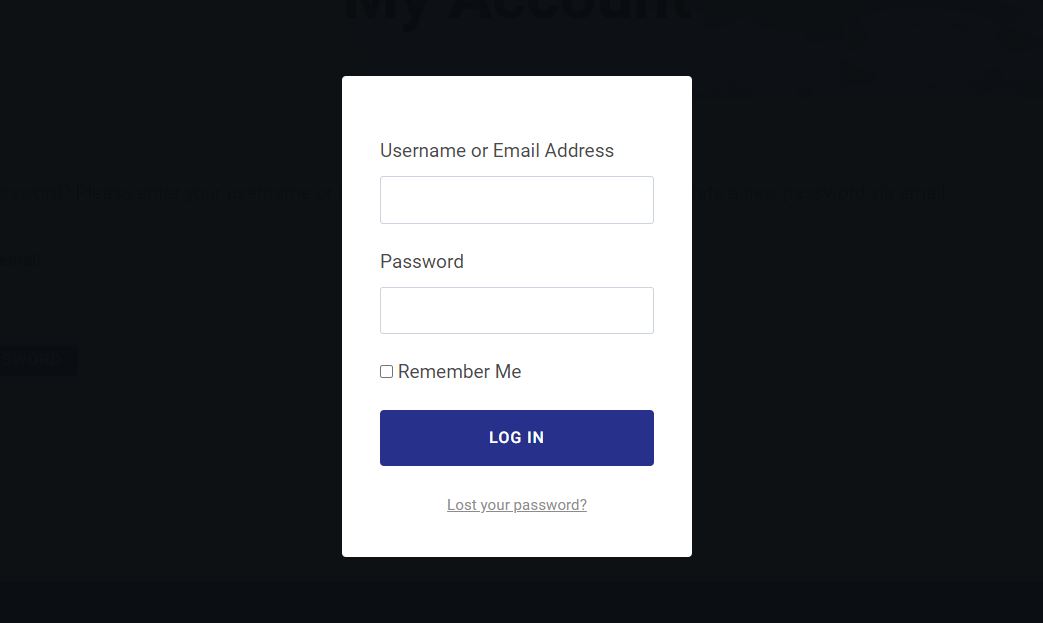 View Purchased Courses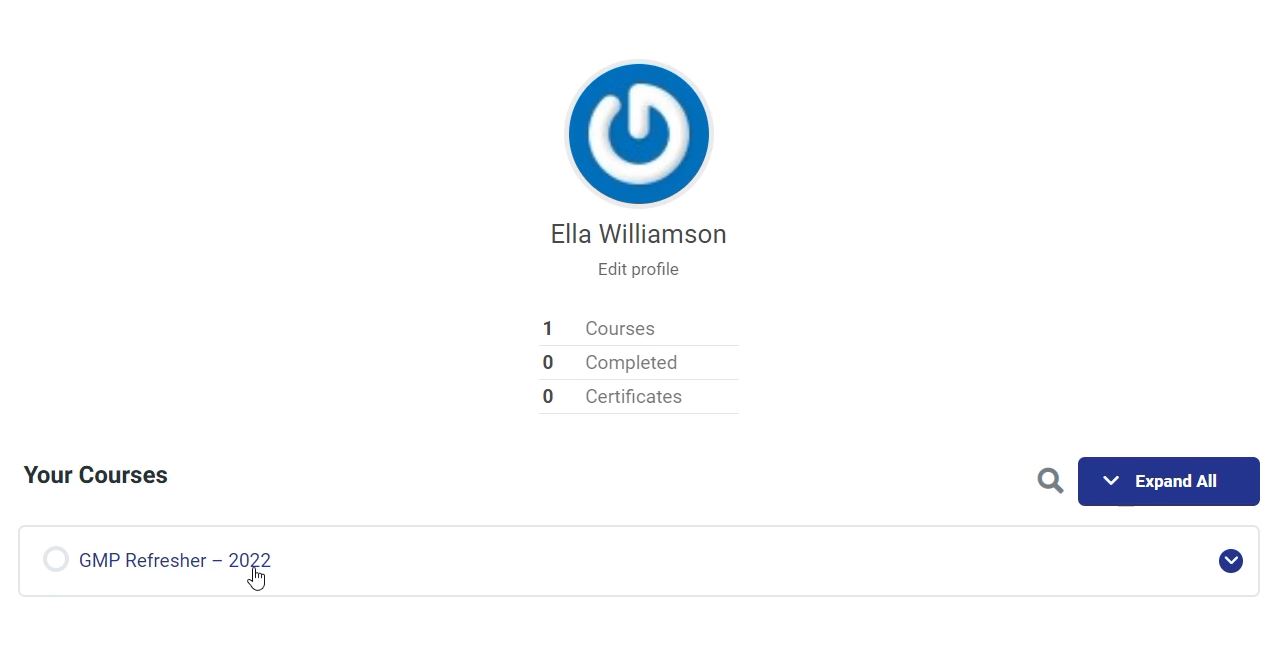 Print Your Certificate