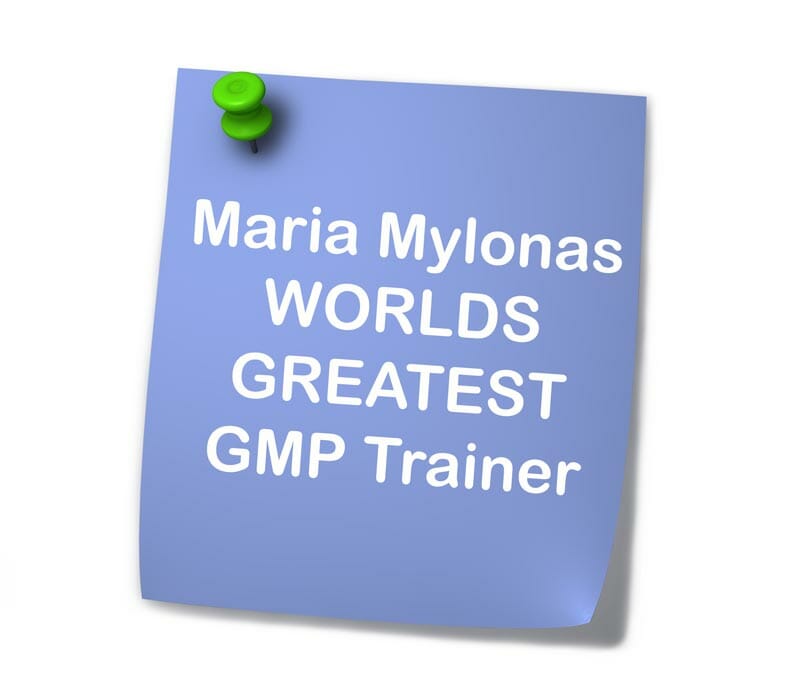 Have a question?
Contact us!
If you have a question please reach out to us. Send us an email, or give us a call. We will do our best to respond to your query as quickly as possible.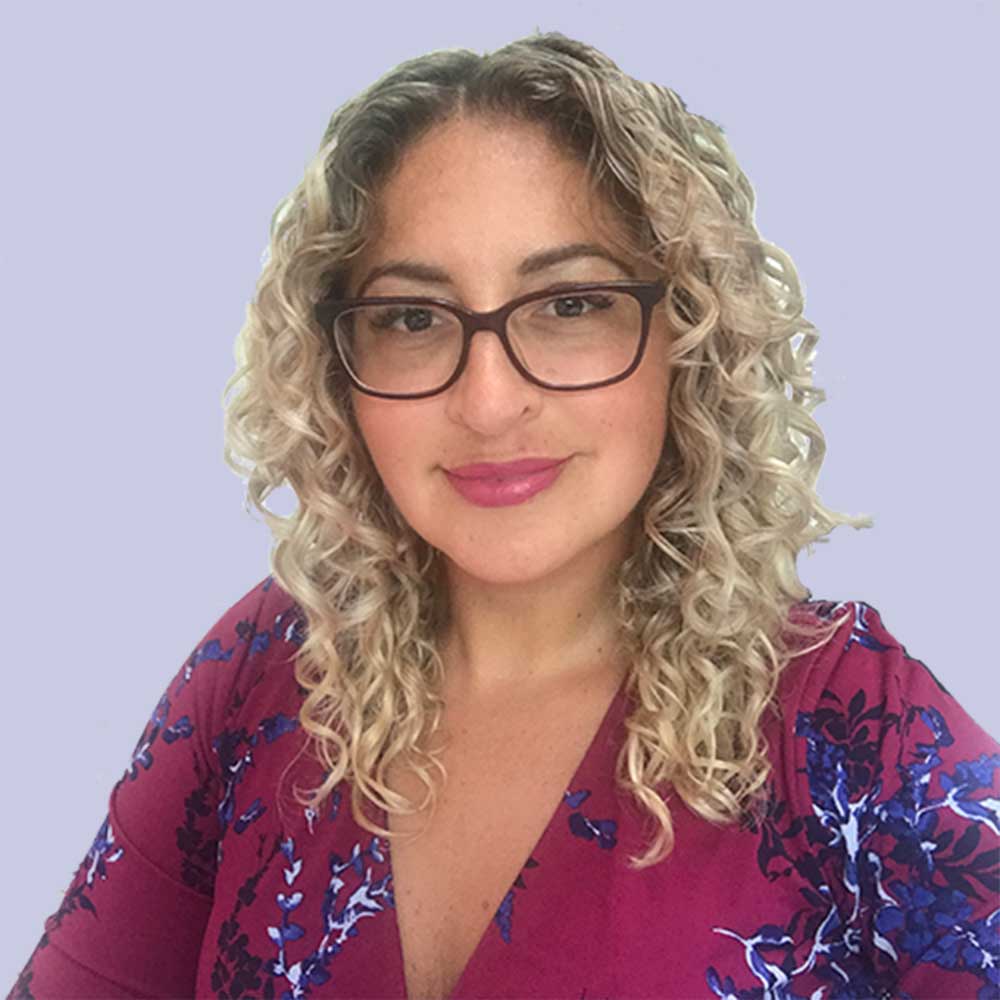 Maria Mylonas,
Learning and Development Director
I'm here to help you, please reach out with your questions or training requirements.