CAPA – Corrective and Preventive Actions
USD $35.00
Course duration: Allow 1.5 to 2 hours to complete this course.
Satisfaction Guaranteed
No Hassle Refunds
Secure Payments
Description
CAPA Course on Corrective and Preventive Actions
cGMP regulations and documentation requirements for CAPA
Whether you're responding to a root cause investigation of a deviation — or initiating a continuous improvement — Corrective and Preventive Actions (CAPA) – must be managed according to cGMP regulations.
---
cGMP requirements for corrective and preventive actions (CAPA) include but are not limited to:
---
This CAPA Course — when completed along with the Deviations and Non-Conformances management course — will help you understand what's required of all GMP personnel, Department Managers, Quality Managers, and Business Owners when implementing CAPAs (corrective and preventive actions) in relation to deviations and other quality issues.
---
Implementing CAPAs in GMP environments must be appropriate, justified, and fully documented and monitored during implementation. Learn what's required in GMP regulations for CAPA systems and documentation in this CAPA training course — available online!
---
GMP industry training experts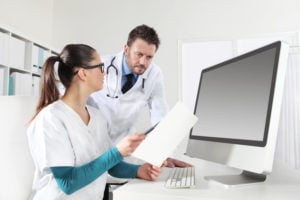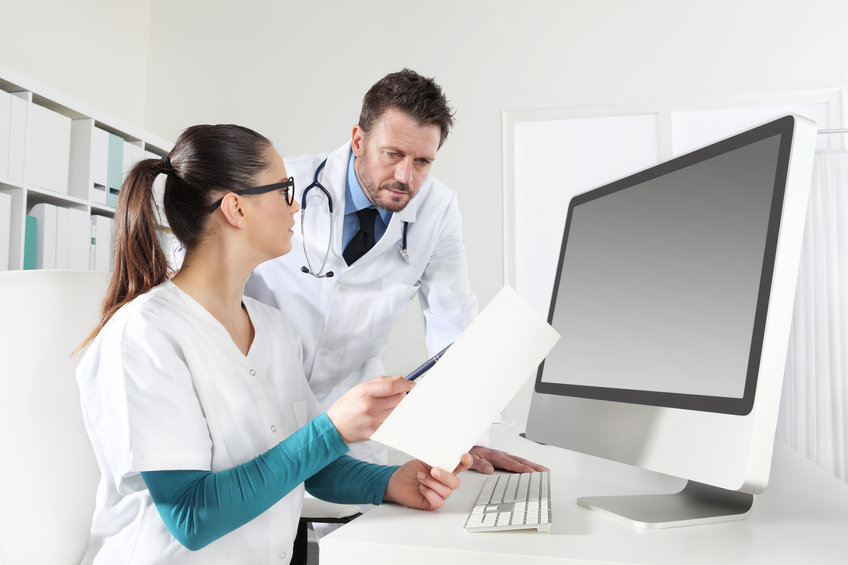 The course provides learners with PIC/S cGMP guidance including international regulations and standards for planning and implementing corrective and preventive actions (CAPAs).
With online training for CAPA GMP requirements and other GMP regulations, you can mix and match your GMP education courses by purchasing an online GMP training bundle (GMP training package).
Alternatively, you can purchase a single course or just a few courses — whatever you need to enhance your onsite training program.
Note: One learner, one GMP/cGMP course completion Certificate per course purchase.
The learner will have 12 months' access to the course and a downloadable online CAPA training certificate of completion.
---
Do you need to train your personnel to follow SOPs for CAPA?
Note: All course prices are in US dollars.
---
Bundled training options let you 'mix and match' standard courses and/or assign courses to different employees when required (enabling 'just in time' GMP training).  All successfully completed courses provide learners with a time-dated GMP Training Certificate for successful completion of that particular GMP education topic.
---
This certificate GMP training course for CAPA is ideally suited for:
Anyone working in the pharmaceutical or medical device industry
Anyone with a job role related to:

cGMP manufacturing including medicines, biologicals/blood products/human tissues, medical devices, and veterinary medicines
packaging/labelling zones
quality control
complaints handling

Quality management professionals
Production line personnel
Manufacturing Licence holders (MAH/medicine manufacturers)
Administration personnel
---
What does the acronym "CAPA" mean?
Definition of CAPA (GMP)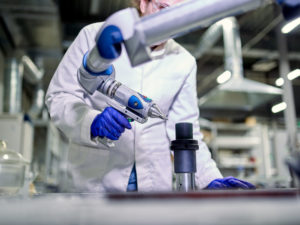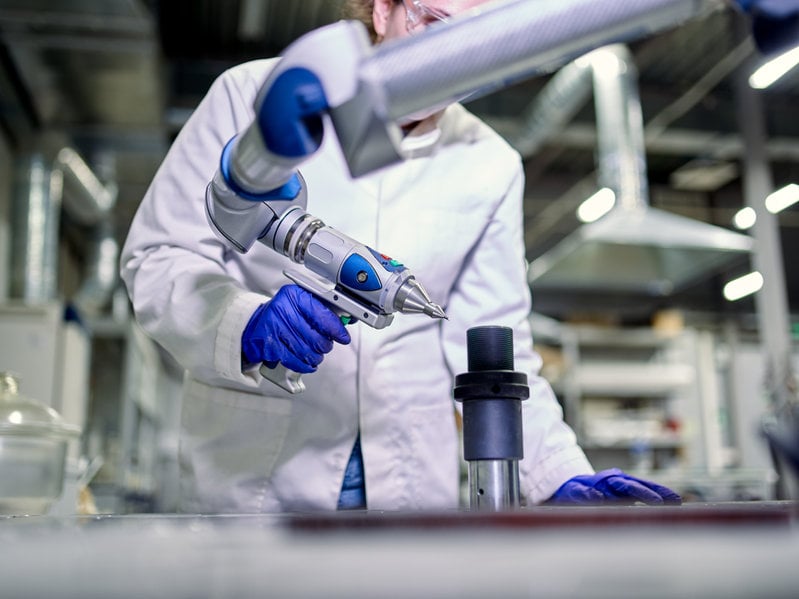 The Acronym CAPA in GMP environments stands for 'corrective and preventive actions.' These are actions that might be considered and implemented in response to a manufacturing issue or production error, a product defect, a product deviation, a non-conformance finding or out-of-specification testing result, and/or other quality management issues. Corrective actions are remedial actions, and preventive actions are part of the broader scope of quality risk management (QRM).
---
About this Pharmaceutical Industry training course
---
Topics explored in the training presentation / GMP eLearning course for management of CAPA include:
GMP regulations for CAPA (corrective and preventive actions)
Personnel responsibilities for CAPA implementation
Deviation management procedures and scenarios that may lead to a CAPA
Impact assessments
Requirements for documenting justifications and other CAPA information
Product disposition
Product Quality Reviews and CAPA effectiveness checks
When to initiate a CAPA (click here to register your interest in attending a live-streamed CAPA course GMP presentation)
---
Snapshot of this certificate GMP online training course:
This course focuses on cGMP requirements for managing corrective and preventive actions (CAPAs) and CAPA system expectations during regulatory audits by the TGA, FDA, other regional Regulatory Authorities.
This training course also reviews:

creating a cGMP compliance culture
continuous improvement approaches

The course is ideally suited for anyone working in the pharmaceutical industry including individuals working in the production and/or distribution of APIs (active pharmaceutical ingredients), ATMPS, biologicals, sterile medicines, medical device manufacturing, regulated cosmetic sectors (medical-cosmetic product manufacturing), etc.
---
How to complete this course.
Add the course to your basket and complete your purchase.
Remember, the course fees are listed in US Dollars.
Check your emails (all folders) for log-in instructions approximately 5 to 10 minutes after your order is finalised.
Be sure to search for/add the following domains to your safe sender's list: "@onlinegmptraining.com" and @pharmout.net".
---
One user/per licence purchase (12 months' access)
This newly-released CAPA cGMP regulations course is available online, one user per licence.
Course completion provides learners with a foundational understanding of CAPA system requirements including recordkeeping and personnel responsibilities in GMP environments.
---
Who should take this online CAPA course?
The course should be completed by any professional in a GMP environment.
Examples: Sponsors/manufacturers of medicines, Production Line personnel, Department Managers, Quality Managers, Authorised Persons/Qualified Persons, Manufacturing Contractors/Suppliers, Complaints Managers/Pharmacovigilance professionals, Data Integrity compliance managers, and more.
This course will be particularly beneficial for:
Pharmace utical Quality Department members (Quality Managers)
Area Managers/Department leaders
Laboratory/testing laboratory personnel (chemists, scientists, researchers, etc)Authorised Person(s) / Qualified Persons
Operations Managers
Production line workers
Medicine Sponsors
University students working in life-science industries
Sponsors of Clinical Trials (Phase II and onwards)
Owners/Operations Managers
PQS personnel conducting self-inspections
Professionals involved with

batch traceability records
complaints handling
product recall procedures

Anyone involved in quality system management
Purchasing Managers/Logistics Managers
---
GMP Training Course Benefits:
The training course will assist personnel to understand Regulatory expectations for CAPA systems, including procedures and CAPA recordkeeping requirements.
This course will assist personnel of all levels to recognise GMP regulatory expectations and may help you establish a more GMP-aware and compliant culture in your organisation.
---
Allow 1.5 to 2 hours to complete this GMP eLearning training course including the online Final Assessment.
Other recommended courses include:
Deviations and Non-Conformances (Management) in cGMP environments
Complaints Handling and Recalls
Back to the online GMP training store.
Explore Pharmaceutical/biological manufacturing industry induction training modules.
Explore our GMP training bundles and discounted options (mix and match.
---
Are your SOPs for deviation management out of date?