CFRs 210 & 211 for Finished Pharmaceuticals
USD $35.00
Course duration: Allow 1 to 2 hours to complete this course.
Satisfaction Guaranteed
No Hassle Refunds
Secure Payments
Description
CFRs 210 & 211 for Finished Pharmaceuticals – Introduction to Regulatory Compliance
This interactive eLearning course covering the FDA's CFRs 210 & 211 regulatory compliance requirements will help manufacturing personnel, Operations Leaders, Quality Managers/Quality Associates, contractors and vendors learn the key concepts of CFRs 210 & 211 for finished pharmaceuticals.
Topics covered by this online FDA CFRs compliance education training course by PharmOut include:
CFR Part 210: Current Good Manufacturing Practice in Manufacturing, Processing, Packing or Holding of Drugs; General, and
CFR Part 211: cGMP for Finished Pharmaceutical products
CFR = Code of Federal Regulations
The course is linked to the top 10 FDA warning letter findings and will assist new QA and supervisory personnel to navigate these lengthy regulations.
FDA CFRs 210 & 211 – Compliance Training
Who should take this course to learn compliance requirements detailed in the FDA's 21 CFRs 210 & 211?
This course is suitable for anyone working in manufacturing/operations or Quality Control for pharmaceutical products being marketed/distributed in the United States (US) under the FDA's jurisdiction.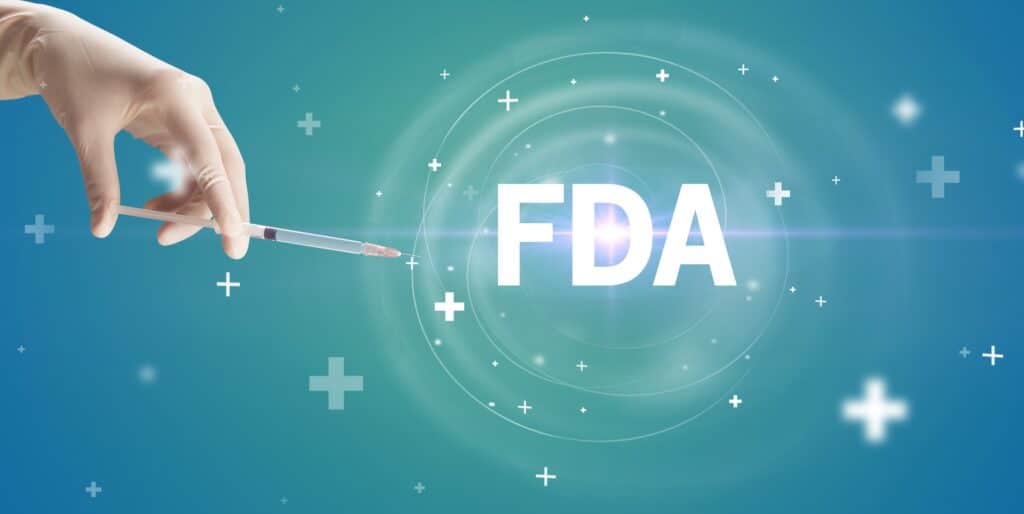 This course is a self-paced, online training course covering the US regulations/FDA requirements of (Title 21) CFRs 210 & 211.
Successful completion of the course provides learners with a downloadable/printable Certificate of Completion for these topics.
The CFRs 210 & 211 Course Certificate is dated and is available in a downloadable PDF and printable format
Copies should be saved and kept in the organisation's personnel files/human resource files as well as in any GMP learning files.
The Certificate can also be saved by the learner to attach to their employment records and/or CVs.
Online Training Options for FDA CFRs 210 & 211 – Compliance eLearning courses by PharmOut
How long will you have access to this course on the CFRs for finished pharmaceutical products (US/FDA)?
Learners will have 12 months' access to this training presentation/online course for CFRs 210 & 211.
One learner per course licence.
Do you have discounted GMP training for large groups of people and/or multiple GMP education topics?
Ordering up to 50 courses per person is best completed by using bundled GMP training package options (search the GMP store for bundled options).
If you need to train large groups of employees (100 or more) in several different courses, you can contact us for information.
Orders should generally be completed online using a credit card payment method.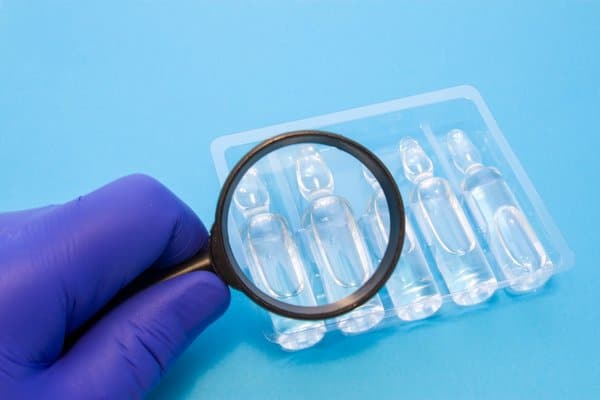 Pharmaceutical Industry GMP Education Topics including compliance with CFRs 210 & 211 for finished pharmaceuticals
Visit our other GMP compliance education options including preparing for an audit, CAPA system requirements, recalls training, complaints management, GMP data integrity requirements, and more.
Resources: Link to FDA 21 CFRs (subchapter H) for Medical Devices