Online GMP Training Courses. A great way to train your team.
Easily accessible and available on day one, our online GMP Training Courses are ready for you or your team to start now. Designed for life sciences organisations that require a simple and cost effective solution to their training requirements.
Online GMP Courses
Our GMP online training courses enable instant access to Good Manufacturing Practice (GMP) Certificate Courses. These online GMP eLearning options are perfect for busy professionals working in the pharmaceutical sector, medical device manufacturing and/or veterinary medicines industries. Training records for GMP orientation and ongoing GMP training are often the subject of GMP compliance Audits. For a list of the eLearning Courses click on the Online GMP Training Store.
If you need onsite GMP certificate courses OR personalised classroom courses, visit PharmOut's upcoming instructor-led GMP training courses.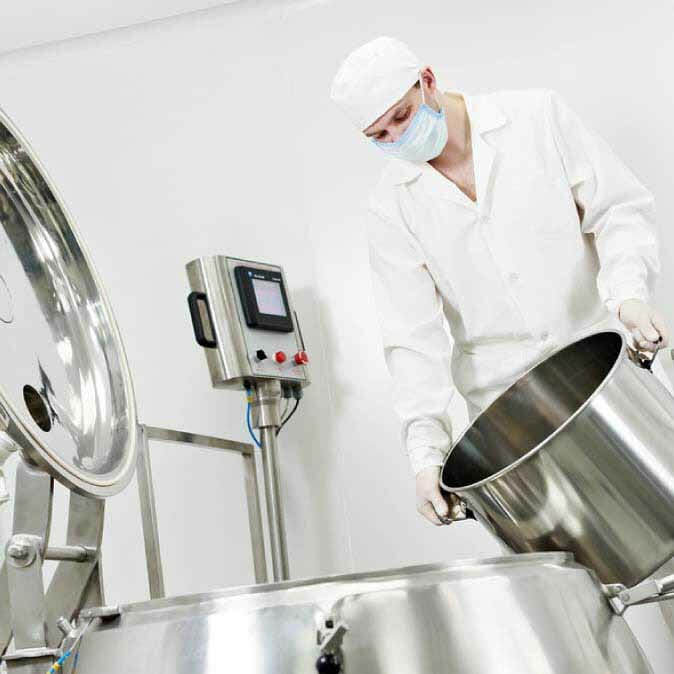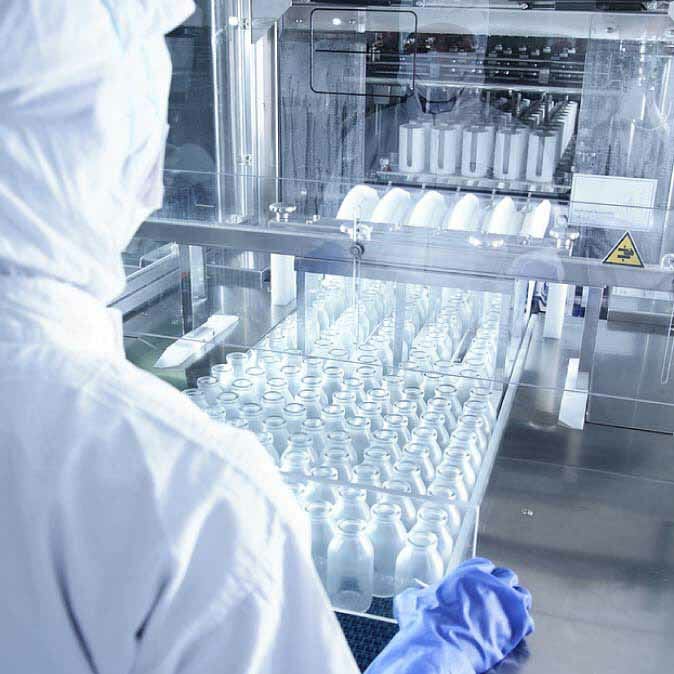 GMP Courses cover global GMP requirements
GMP Certificates for online training courses including global GMP requirements targeted in audits by the FDA, TGA, EMA, MHRA and other regulators. eLearning training courses are a cost-effective, budget-wise option for good manufacturing practice (GMP) training for orientation or updates. Available with instant online access once you complete your purchase. GMP Certificate Training Courses brought to you by PharmOut's expert consultants. Choose from combined training bundles (packages) or customise your GMP training to a regulatory region, authority or industry.
Learning Management System | GMP LMS Compliance
Our online platform and GMP courses are SCORM / Tin Can compliant. Quickly access our in-house Learning Management System (LMS) to begin your training online. Each interactive eLearning module comes with a final assessment quiz and a certificate of completion is generated once the course is passed. Review costs of online GMP training courses and industry-specific bundle training packages.
Low-cost online GMP training suits new and existing employees, contractors and vendors/suppliers including GMP refresher courses and GMP01/GMP02 and Annexes 1-20.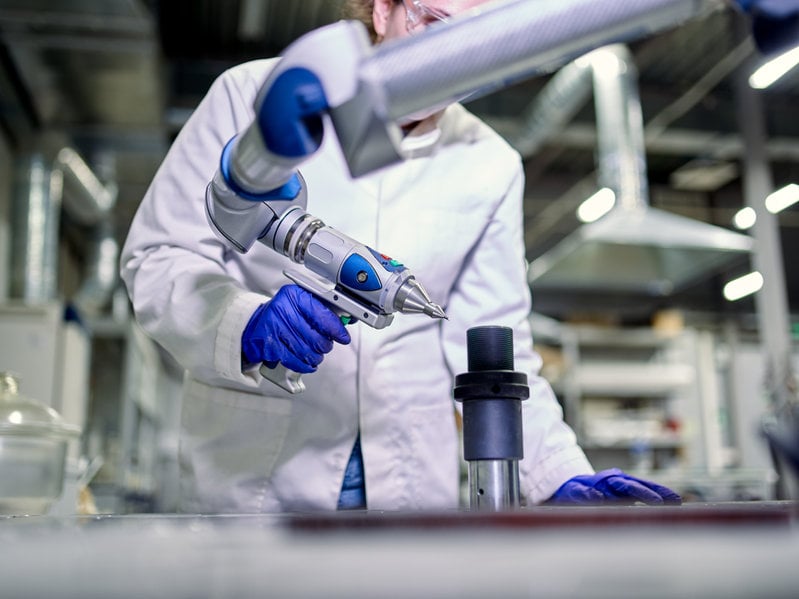 New staff starting on Monday?
GMP induction training ready to roll out for your new staff on the day they start – we have you covered. Not sure what training they require? Contact us, we can help with suggesting the right modules for your new employees, or refresher training for the whole team.
Induction Training
We have a wide range of induction modules you can choose from.
Need GxP training for your team?
Are you responsible for GxP training and need an easy way to quickly implement online training without the fuss and hassle? We have a cost effective solution for you. Contact us to see how we can help with creating effective learning pathways that can be implemented quickly without breaking the bank!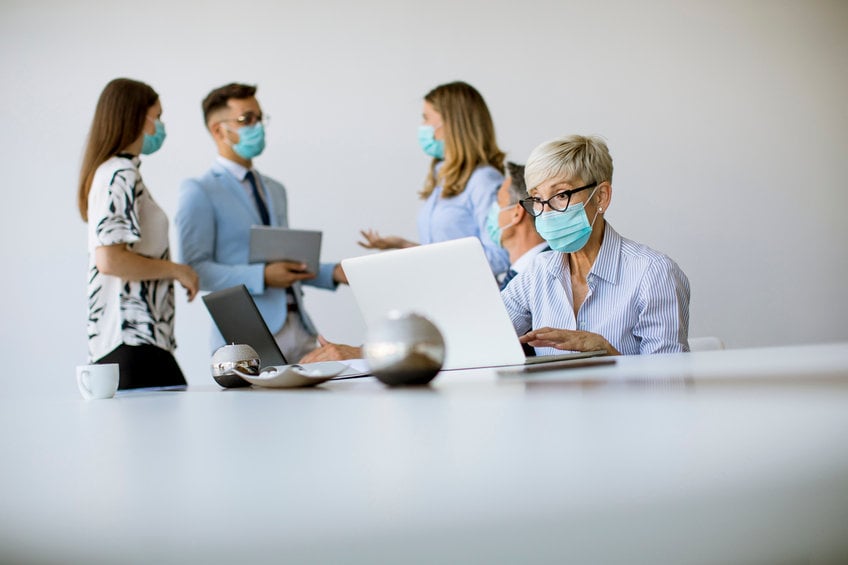 Popular Online GMP Training Courses
Our Good Manufacturing Practice (GMP) online training courses are perfect for those busy professionals in the life science industry with the regulatory requirement of initial and ongoing GMP training. They can also be customised for your company, including branding and content. All GMP eLearning can be assessed online and generate a certificate of completion for your training compliance records.
GMP Training Reviews & Testimonials
Thank you for all the wonderful 4 and 5 star reviews!
To read more reviews click on the Google Reviews button below.
View all our GMP modules, ready to go for your new employees
Whether you require one module or fifty we have you covered! Want a customised bundle of your choosing, we have 4, 6, 8, 20 or 50 module bundles available. If you require more modules then please contact us for a customised proposal.