GMP Online Training
Online GMP Training courses are a great way to train your team.
Readily-accessible online GMP training materials mean personnel can begin learning GMP responsibilities right away. GMP training presentations (certificate GMP eLearning topics) range from GMP induction training for new GMP employees to advanced manufacturing & engineering topics for more senior-level personnel, engineers, and Quality Managers. Courses include GMP induction training, good laboratory practice, good documentation practice, sterile manufacturing (PIC/S Annex 1), API product containment, pharmaceutical engineering (HVAC, pharmaceutical water systems), deviation management, batch release, medicinal product recalls, cross-contamination prevention controls, and more!
Browse over 66 online GMP industry Certificate Courses suitable for a variety of job roles, pharmaceutical and medical device industries, and key distribution jurisdictions. GMP Certificate Courses are ideal for life sciences organisations that need a simple, cost-effective solution for Regulatory Compliance Training.
Our GMP eLearning courses are suitable for a global audience and include case studies from the US FDA, Australian TGA, EU EMA, UK MHRA, New Zealand MedSafe, India, Asia-Pacific regulatory authorities, and many other jurisdictions.
Online GMP Courses: GMP training
Our GMP training online courses enable instant access to Good Manufacturing Practice (GMP) Certificate Courses for GMP education programs. With a large variety of GMP education topics, complete with Certificates for your GMP personnel training records, GMP training (online) is a great addition to your internal Industry Training & Development programs.
Available 24/7 via the internet, and taking just 1 to 4 hours each, these eLearning modules are perfect for busy professionals who work in the life sciences sector (e.g., the pharmaceutical industry, medical device manufacturing industry, or veterinary medicines sectors).
GMP Compliance Audit findings related to gaps in training programs and GMP Training records are common. Why not improve your GMP compliance audit outcomes with online training to supplement your in-house programs? Visit the Online GMP Training/GMP eLearning Store for induction courses and refresher training.
Need onsite GMP certificate courses OR personalised classroom courses in Australia, New Zealand, or other parts of the world? Visit PharmOut's upcoming instructor-led GMP training courses.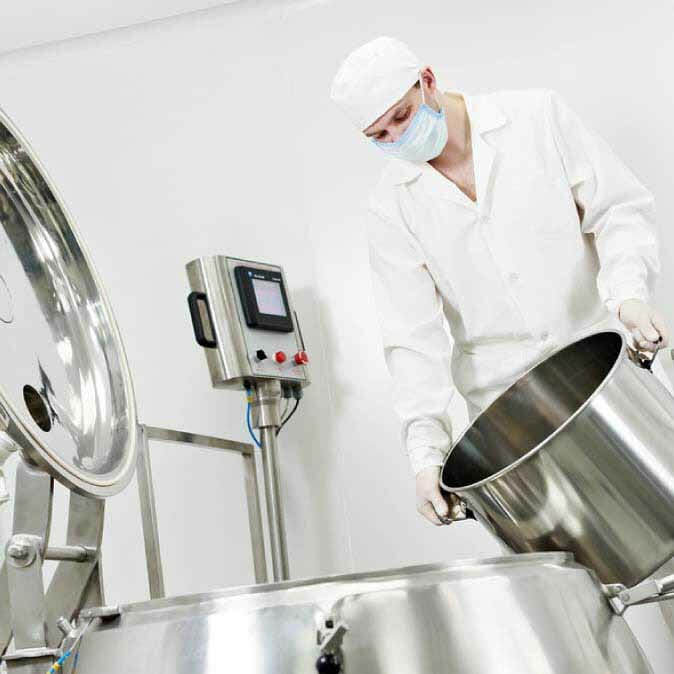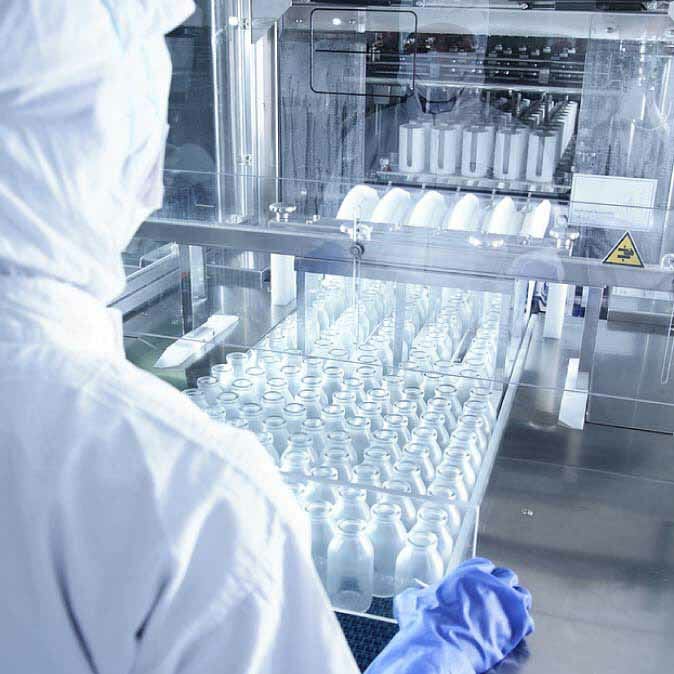 Online GMP Training Courses for internationally accepted standards and PIC/S GMP compliance requirements
GMP Certificates for online training courses including global GMP requirements targeted in audits by the FDA, TGA, EMA, MHRA and other regulators. Online GMP training courses are a cost-effective, budget-wise option for Good Manufacturing Practice (GMP) & GxP training, from employee GMP orientation training to refresher courses prior to an Audit.
Learning Management System | GMP LMS Compliance
Our online platform and GMP courses are SCORM / Tin Can compliant. Quickly access our in-house Learning Management System (LMS) to begin your training online. Each interactive eLearning module comes with a final assessment quiz and a certificate of completion is generated once the course is passed. Review costs of online GMP training courses and industry-specific bundle training packages.
Low-cost online GMP training suits new and existing employees, contractors and vendors/suppliers including GMP Audit preparation, Supplier Qualification, Recall Preparedness Training, GMP refresher courses (GMP01/GMP02) and PIC/S Annexes 1-20. Start training today, with instant online access once you complete your purchase. GMP Certificate Training Courses brought to you by PharmOut's expert consultants. Choose from combined training bundles (packages) or customise your GMP training to a regulatory region, authority or industry.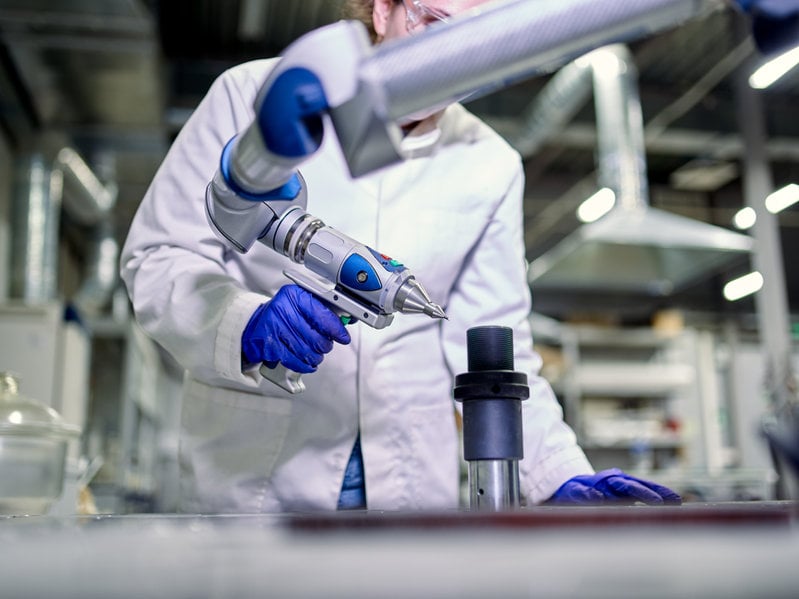 New GMP personnel starting on Monday?
Industry-specific Introduction to GMP (online) compliance training courses are ready to roll out to your personnel on the day they start working (we have you covered). Are you uncertain what GMP introduction (GMP induction) training a new personnel member or supplier requires? Contact us. We can help with suggesting the right modules for your new employees or refresher training for the entire team.
Induction Training
We have a wide range of induction modules you can choose from.
Need GxP training for your team?
Are you responsible for the compliance of your GMP/GxP training program? Do you need an easy way to quickly implement your training regime, without the hassle of scheduling an onsite session during a busy production period? We have cost-effective GMP training solutions for you. Contact us to discuss how we can help you create effective regulatory compliance learning pathways that you can implement quickly — without breaking the bank (or your annual GMP training budget)! We also offer classroom and Zoom-based GMP courses facilitated by GMP industry experts.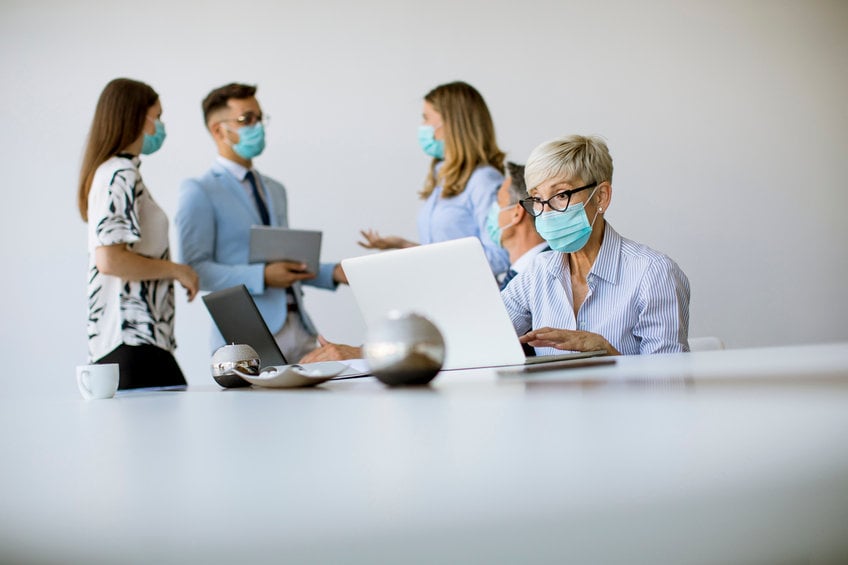 Popular GMP Online Training Courses
Our Good Manufacturing Practice (GMP training) courses are perfect for those busy professionals in the life science industry with the regulatory requirement of initial and ongoing GMP training. They can also be customised for your company, including branding and content. All GMP training courses can be assessed online. Successful completion generates an immediate Certificate of Completion for your compliance training records.
GMP Training Reviews & Testimonials
Thank you for all the wonderful 4 and 5-star reviews!
To read more reviews click on the Google Reviews button below.
View all our GMP training modules, ready to go for your new employees
Whether you require one GMP training module or 50, we have you covered! Want a customised bundle of your choosing, we have four, six, eight, 20 and 50 module bundles available to suit your needs. If you require more than 50 modules or are training a large number of personnel, please contact us for a customised proposal.