Supplier Qualification (GMP)
USD $35.00
Course duration: Allow 1 to 1.5 hours to complete this course.
Satisfaction Guaranteed
No Hassle Refunds
Secure Payments
Description
Supplier Qualification regulatory expectations
TGA and FDA audits of Supplier Qualification documentation
Course Description
This Supplier Qualification regulatory compliance (GMP training course) describes expectations for supply chain quality management. It includes insights into GMP Inspectors/TGA & FDA GMP Auditors expectations for Supplier Qualification programs and documentation, including management of the ASL.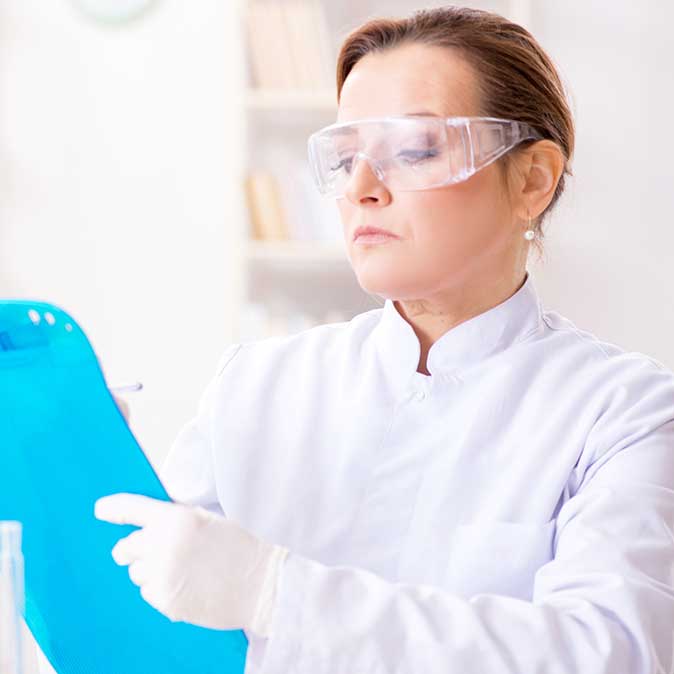 What you will learn in this Supplier Qualification regulatory compliance course
The training course will aid Quality Personnel and Procurement Personnel to better understand:
Regulatory Authority expectations in relation to supply chain management and overall quality management (QRM/PQS/QMS)
TGA and FDA auditing expectations/findings in relation to Supplier Qualification and quality monitoring procedures
The due diligence evidence required in relation to assessing and selecting a supplier (or suppliers) based on QRM principles
The benefits of establishing an effective supplier selection procedure and engaging in ongoing supplier monitoring processes at appropriate intervals.
This course focuses on the essentials of Supplier Qualification Programs — and supply chain management requirements — for regulated sectors and other supply-critical business sectors.
Which industries will benefit from this course?
The course will assist personnel and/or contractors and suppliers working in the following regulated industries:
Pharmaceutical Manufacturers
Medical Device manufacturers
Manufacturers of Veterinary Medicines
Manufacturers of complementary medicines
Cosmetic product manufacturers
Compounding chemists
Logistics/administration departments (Clinical Research settings, Clinical Trial Drug Sponsors, Hospitals, etc.)
Any other industry in which ensuring a consistent supply chain and consistent product specifications is required
---
This course includes examples of common TGA and FDA audit findings (citations/warning letters) relating to manufacturers' Supplier Qualification programs, including deficiencies in GMP agreements. It includes details of what should be included in Supplier files and supplier evaluation/supplier qualification procedures.
---
Supplier Qualification case studies and FDA warning letters or TGA audit findings
This GMP Supplier Qualifications training course is available completely online and includes helpful case studies/expert insights into regulatory compliance audit trends, common findings, and FDA citation letters. It includes examples of common failings of Supplier Qualification programs and related documentation for outsourced materials and/or activities, e.g.
TGA findings relating to outsourcing/supplier qualification programs and GMP agreements/technical agreements
FDA audit findings and warning letters related to Supplier Agreements/GMP Agreements
---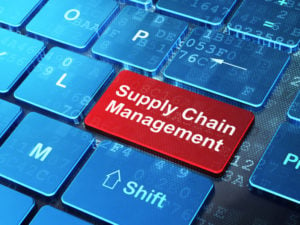 Supplier Qualification programs – audit findings
The course includes examples/case studies of warning letters from the FDA and other Regulatory Authorities in relation to Supplier Qualification/Auditing/Monitoring expectations.
---
Who should take this Supplier Qualification online GMP training program?
The course is suitable for anyone who needs a better understanding of supply chain quality management, including Pharmaceutical Quality Systems (PQS) and Supplier Qualification Programs (e.g. supplier qualification procedures and file management requirements).
Helpful for anyone managing supply chains in volatile industries/global supply shortages
While designed for industries with legal requirements to comply with current Good Manufacturing Practice (cGMP), Supplier Qualification principles are applicable to industry that requires a consistent supply of quality materials (or services); and is not restricted to personnel working in regulated industries.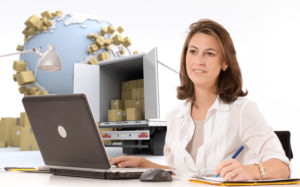 This online Supplier Qualification training course is ideal for personnel with role responsibilities for ensuring or monitoring quality control, quality management, logistics, incoming materials receiving/raw materials testing, data integrity/data governance (re ASL/supplier management files), laboratory testing, and other responsibilities in a cGMP environment being audited by the TGA, FDA or other regulators.
The course should be completed by cGMP personnel/contractors including, but not limited to: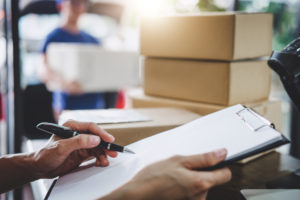 Operations Managers
Quality Managers
Department Managers
Procurement System Managers
Purchasing Department Personnel Quality System Inspectors/Auditors
Regulatory Agency personnel seeking a refresher course
Logistics Managers
Warehouse Security and Distribution Personnel
---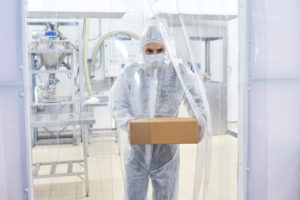 This "Supplier Qualification" certificate cGMP training course is available online, 24/7 from the date of purchase.
Once you complete your online purchase of this online cGMP course, you'll gain 12 months' access to the training course.
You'll also gain a Certificate of Completion for your Personnel Training Records and/or to attach to your CV (upon successful completion of the online course and Final Assessment).
---
What's included in the Supplier Qualification programs training course?
This GMP/cGMP compliance training course is based on various industry publications and guidelines.
Examples and regulatory expectations in the course are derived from:
cGMP guidance from PIC/s GMP Guidelines and cGMP publications/Annexes
The FDA CFRs relating to Supplier Qualification and recordkeeping requirements
Presentations and guidance documents from GMP Forums including TGA summaries of regulatory expectations for supply chain quality management,  such as establishing a documented, quality-monitored Supplier Qualification Program and ASL (Authorised Suppliers List) as part of the broader PQS efforts.
---
Supplier Qualification Program Requirements
Course content overview
Regulatory guidance for supplier qualification programs as part of supply chain quality management
Requirements to maintain an Authorised Suppliers List
Supporting documentation for supplier/material risk assessments and supply chain decision-making (supplier evaluations and supplier selection)
The impact of supply criticality/importance on production and using QRM principles for supplier assessments
Supplier Agreements/contracts – GMP agreements/technical arrangements

Common gaps in agreements
Ongoing requirements for periodic contract reviews

Ongoing monitoring of suppliers and resolving issues
Importance of verification processes to ensure materials are received from the authorised supplier (and that materials meet documented specification requirements)
Common citations/audit findings during regulatory inspections (with audit findings/case studies based on TGA inspections and FDA inspections of supplier agreements).
---
Training course duration
How long will it take to complete this online cGMP training course on Supplier Qualification?
Online GMP certificate course timeframes can vary from learner to learner and from topic to topic.
Course duration: Allow 1 to 2 hours to complete this course.
---
Pre-requisites and recommended courses
This Supplier Qualification GMP compliance course can be taken as a stand-alone course or combined with other online GMP training courses.
Learners should have at least a basic understanding of good manufacturing practice (GMP) requirements and should also complete required GRK training for good documentation/good recordkeeping practice requirements.
GMP01 and GMP02 (cGMP compliance knowledge) and/or equivalent GMP induction training courses are prerequisites for this course.
Learners must also read, understand, refer to and comply with all regional and product-relevant cGMP regulations (e.g., product-relevant Annexes), PIC/S Annex 11 (if applicable) for computerised systems, and national laws.
For Quality Team leaders who need to train larger numbers of personnel on GMP compliance topics, or need multiple courses for a single user, consider the option of custom bundled training packages. 
---
Recommended online GMP/cGMP certificate training courses
FDA CFRs 210 and 211 for pharmaceutical manufacturing 
Preparing for an Audit (cGMP Audit checklists)
---
Resources (suggested reading)
Top 10 pharmaceutical industry blogs (top 10 GMP blogs)
Pharmaceutical Industry Jobs: 5 Essential Skills
List of global Regulatory Authorities / GMP Auditors (Who regulates GMP environments?)
Disclaimer: Education purposes only. (c) All rights reserved.