Preparing for an Audit
USD $35.00
Course duration: Allow 1.5 to 2 hours to complete this course.
Satisfaction Guaranteed
No Hassle Refunds
Secure Payments
Description
Preparing for an Audit: online training course
This online training course "Preparing for an Audit" will suit Auditees as well as Auditors, including Regulatory Authority inspectors who need a refresher course on the art of auditing and how to prepare for an upcoming audit or site inspection.
The "Preparing for an Audit" certificate training course is available online.
You can start your auditing preparation training immediately upon completion of your online order.
The course is designed to help Auditees and Auditors prepare for an upcoming site inspection or compliance audits, such as when making an assessment of compliance with ISO guidelines, PIC/s GMP regulations, ISPE guidelines, and more.

Preparing for an Audit (for Auditees and Auditors)
This GMP eLearning course provides a high-level overview of GMP audit planning and audit preparation components.
Topics included in this GMP eLearning course include:
Regulations and types of audits including regulatory audits and self-inspections
Audit planning criteria

how to prepare to conduct an audit (tips for Inspectors/Auditors)
how to prepare for being audited (tips for Quality Managers, Auditees and Personnel)

Importance of knowing the specific Codes and Regulatory standards (PIC/S GMP, ISO, ISPE, CFRs, etc) referred to during different types of audits
Risk assessments, critical elements of an audit, and auditing time constraints
Audit Process Overview and use of ISO 19011:2018 Guidelines
Audit preparation including roles and responsibilities
Audit day activities
Audit findings (common FDA citations/audit findings and breaches of GMP)
Auditing reports, & post-audit follow-up
Questioning types
Tips for Auditees (Quality Managers and other personnel being interviewed during a compliance audit)
Findings from recent GMP audits conducted by the FDA
GMP eLearning – Intended Audience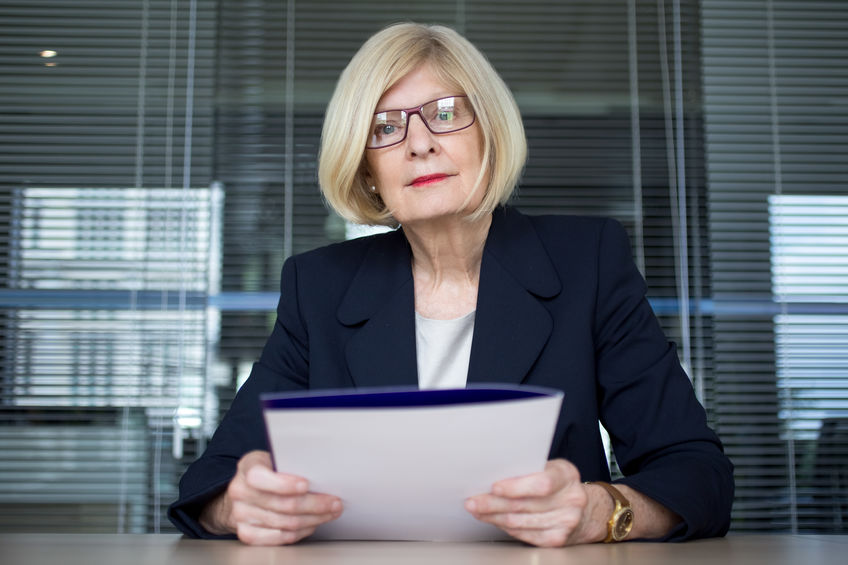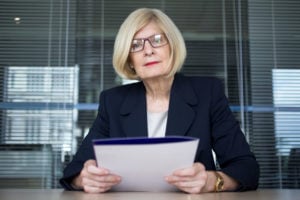 Who should take the "Preparing for an Audit" GMP training course?
This online audit preparation course "Preparing for an Audit" will suit a majority of professionals with responsibilities for quality assurance, from Auditors and Regulatory Inspectors to Quality Management teams to personnel assisting with the Audit.
Is this Audit Preparation course suitable for other industries?
Yes, this course is suitable for a variety of sectors/industries.
This audit preparation course is designed to assist Quality Management teams, personnel/contractors and suppliers, Auditors and Inspectors, Report writers, Operations Managers, Business Owners, Human Resource Managers, and others with responsibilities for regulatory compliance (various industries including but not limited to GMP sectors).
This auditing preparation training is also valuable for a wide variety of employees needing Audit training/audit preparation tips, auditing preparation resources, and helpful auditing checklists.
A Certificate of Completion is available on successful completion of this Preparing for an Audit cGMP training course (online).
The training Certificate can be saved, printed, and attached to your CV and personnel records.
GMP Audit preparation checklists & training materials
This online audit preparation training course is designed for a variety of auditing situations, sectors and job roles.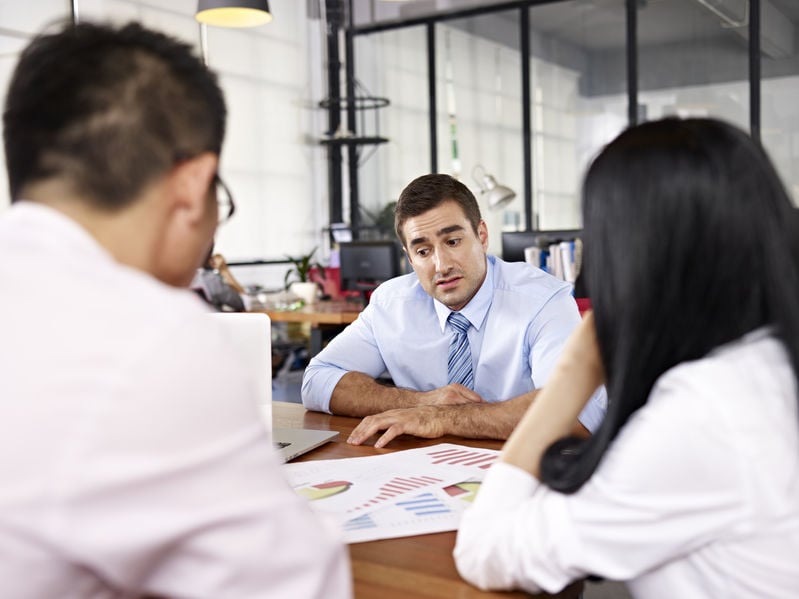 It offers helpful planning tips for Auditors (GMP Inspectors), Operations Personnel, and GMP Auditees/Quality Management personnel. It is also suitable for business owners and Senior Management who need to prepare for an audit by the FDA, TGA, EMA, or other regulatory authority.
The course will suit learners regardless of whether they are participating in an audit, or conducting the audit or inspection.
It is suitable for situations where audits are being conducted by an external Regulator (ISO auditor/ISO compliance inspector, FDA regulatory auditor, TGA regulatory auditor or similar); an internal Quality Manager (conducting a Departmental Audit or self-inspection); a contract giver/manufacturer performing a supplier audit or a supplier being audited by the contract holder; or various other types of audits and inspections.
For remote auditing techniques, click here.
This audit preparation training course (online) is suitable for a variety of industries and audit types, including but not limited to GMP compliance audits, ISO certified organisations, ISPE manufacturing audits, FDA or TGA audits and other types of inspections.
GMP compliance audits: how to be prepared
This training course is also suitable for GMP  compliance audit preparations in pharmaceutical manufacturing sectors (and is suitable for Auditors and Auditees), as well as other types of auditing and other Codes and Standards (for example, ISO standards).
It will assist PQS teams and manufacturing employees of various product types to prepare for audits, including organisations subject to frequent regulatory compliance audits (or unannounced inspections) by regulatory groups such as the FDA (USA), TGA (AUS), EMA (EUROPE), MHRA, and others.
The course references quality management of raw materials, API suppliers, batch recordkeeping requirements/documentation standards, distribution practices, and more.
GMP eLearning Pre-requisites for this course
This course is for Education Purposes only. There are no formal pre-requisites, however, for GMP auditing preparation, attendees should have a thorough understanding of GMP rules and regulatory requirements and the standards to which they are being audited (e.g. PIC/S guidelines, FDA guidelines, TGA guidelines, ISO standards, etc.).
All GMP training courses should be accompanied by adequate onsite training, product-specific compliance training, and appropriate Supervision according to the job responsibilities and company products.
Recommended cGMP training courses
These courses are available in a training bundle.
Search the GMP eLearning store including GMP induction training bundles.
How to complete this GMP Auditing Preparation course
Scroll up and add this course to your shopping cart
Note: Online cGMP training materials (GMP eLearning courses) are listed in US dollars.

You can purchase a single

GMP course

or just a few courses — whatever you need to enhance your onsite training program.

Note that there's a special bulk rate when you purchase 4 or more courses in a GMP training bundle/course package (not all courses are standard courses)
For example, premium courses (not included in bundles) include the Pharmaceutical Manufacturing Fundamentals series of 4 courses, Pharmacovigilance training materials, and ISO 22442-2 (Medical Devices utilising animal materials or derivatives).
To choose a bundle, click on the GMP training program 'bundles' tab (towards the top of this page) which allows you to combine courses to suit your needs
GMP/cGMP Certificates for Training Course Completion  
Successful cGMP course completion earns course participants a CAPA GMP Certificate of Completion.
The GMP course certificate should be saved in the learner's personnel records
It should also accompany the person's CV when applying for GMP industry jobs or when changing roles within the same company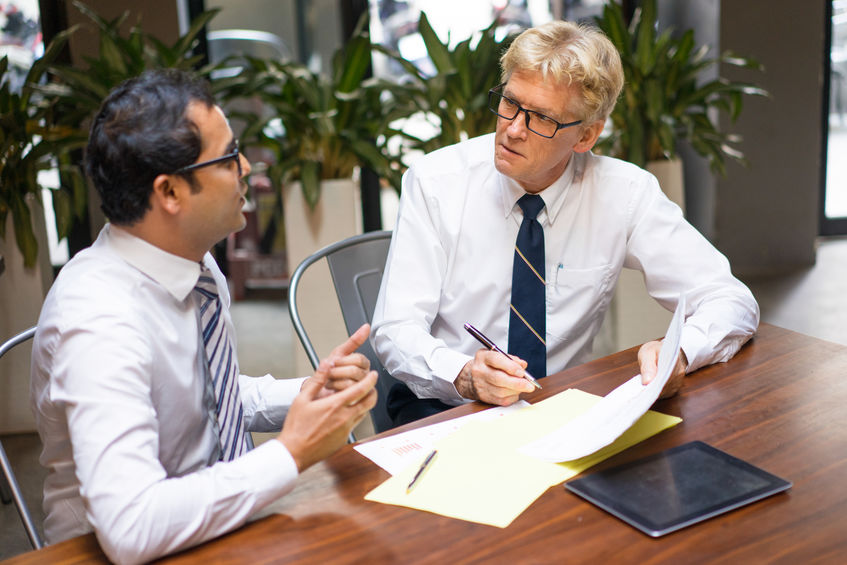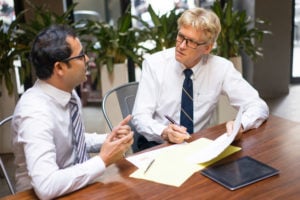 Further reading
GMP Industry articles and blogs