ISO 13485:2016 Training – Quality Management Systems for Medical Devices
USD $35.00
Course duration: Allow 2 to 4 hours to complete this course.
Satisfaction Guaranteed
No Hassle Refunds
Secure Payments
Description
ISO 13485:2016 QMS requirements: Medical Device Industry Education (GMP Training Materials).
Medical Device QMS Standards: GMP training materials
A convenient multi-media online GMP course to help quality managers, Regulatory Authorities, Auditors, and operations personnel understand ISO 13485 standards for medical device Quality Management Systems (QMSs). Recommended follow-up training: ISO 14971 (Quality Risk Management requirements.  
What is the ISO 13485:2016 QMS standard for Medical Device Manufacturers?
ISO 13485:2016 is an internationally accepted standard covering Quality Management Systems (QMS) requirements for Medical Device companies.
It is a standard that a majority of Regulatory Authorities will refer to during inspections and audits of medical device manufacturing sites and distribution processes.
It is also a standard referred to by Auditing Organisations (AOs) participating in the IMDRF MDSAP program (Medical Device Single Audit Program).
Medical Device personnel must be trained in this standard, including:

Manufacturing personnel
Subcontractors
Suppliers including material suppliers, facility contractors, and equipment maintenance companies
Medical device QMS requirements training course (overview)
This course covers the following GMP/ISO 13485 QMS requirements:
QMS policies and procedures
Development and Design File requirements for Medical Devices
Risk Management responsibilities
Outsourcing
Supplier management
QMS procedures and related recordkeeping responsibilities
Management Product Reviews
Safety Monitoring
Other documentation required for their Quality Management System (QMS)
Recommended follow-up training: ISO 14971 (Quality Risk Management requirements.  
Meeting QMS requirements for Medical Devices
ISO sells its ISO 13485 guidance documents, and other ISO publications, to fund their work in helping to harmonise standards for medical devices and other therapeutic goods (across the globe) to improve public health and safety.
Course Duration
Allow 2 to 4 hours to complete this ISO 13485 QMS (Medical Devices) eLearning training course including the online Final Assessment.
Using your purchased copy of the ISO 13485 standard with this course
This QMS course highlights key quality management responsibilities and QMS recordkeeping requirements for medical device companies and their personnel.
When taking this course, it is best to review the ISO 13485 standard (ideally before and after training), to enhance your understanding of the QMS requirements.
Learn the ISO 13485 QMS compliance requirements
Course Agenda
QMS requirements for medical device companies covered in the ISO 13485 training course agenda include the following topics:
Overview of the Medical Device Industry and Regulatory Landscape
Medical Device Quality Management Systems (QMS requirements)
Expectations of Regulatory Authorities for your Quality Policy
Defining Quality Objectives
ISO 13485 Requirements for your Quality Manual and related documentation
Personnel competency assessments and training programs
Resource Management
Management Reviews
Risk Management Strategies and Risk Assessment Methods/Techniques
Comparison of ISO 13485 vs MDSAP
Common audit findings relating to Medical Device QMS deficiencies
ISO 13485 Medical Devices – QMS requirements
ISO 13485 (available from ISO) is a complex regulation. It isn't always expressed in easy-to-understand words (plain language). Reading a regulation, on its own, also isn't typically enough to fully comprehend the many requirements for your organisation's QMS.
Find out what compliance with ISO 13485 really takes!
To help you better understand your responsibilities in relation to the ISO 13485 standard (which is also audited as part of the IMDRF's MDSAP program/single audit program), you can complete this online training course in just a few hours of time.
It's available in an entirely self-paced format via the Internet and is a Certificate Training Course (training certificates/records meet GMP requirements for personnel files/training program recordkeeping).
Once you pass the Final Assessment for this ISO 13485:2016 training course, you will gain a Certificate of Completion for your personnel files and company GMP training program records. You can also attach the Certificate to your CV/resume, when applying for job openings in the Medical Device Manufacturing industry.
Who should take this training
This training course, helping you comply with ISO 13485 QMS standards, is suitable for a wide range of personnel (and/or Regulatory Authority representatives/auditors) in the medical device manufacturing sector.
It will also suit the following individuals/employees or contractors:
Founders/CEOs of medical device companies
Product Developers/product designers, engineers and testing personnel
Quality Managers and Quality Associates
Personnel, Contractors, Subcontractors
Material Suppliers
Medical Device Service Providers including maintenance workers/validation teams
Purchasing teams and Operational team members
Medical device software designers and software update support personnel
QMS documentation specialists
Course Ordering
You can order the course on this page (scroll up and add to your cart, then complete your purchase.
You can combine courses for a discount if you order a 4-course bundle or contact us to train large groups of personnel.
Purchasing the ISO 13845 standard
Visit the ISO.org website to order your copy of the ISO 13485 standard.
This online GMP training course will answer frequently asked questions (FAQs) relating to ISO 13485 requirements for your Quality Management System (QMS). It can help personnel understand what Regulatory Authorities generally expect from medical device companies and their management teams, employees, and suppliers.
Upon successful completion of this course, you'll gain a dated/signed ISO 13485:2016 training course Certificate of Completion for your personnel records/training program file.
Medical Device Products: Quality Control Requirements
FAQs this course helps to answer include:
What are the regulatory requirements for establishing an effective Quality Management System (QMS)?
What procedures and documentation controls are required to ensure compliance with ISO13485 (ISO 13485:2016)?

What personnel training is required in relation to medical device quality assurance?

How do self-inspections, regulatory compliance audits, and management reviews assist with quality control?

How should documents be controlled in order to avoid the use of obsolete documents?

What change control measures need to be in place?
Which procedures need to be validated?
How does ISO 13485 compare to MDSAP requirements?
What is the difference between ISO 13485 and ISO 9001?
How does ISO 14971 (Risk Management) relate to QMS requirements?
---

To order, simply scroll up and "add to cart", complete your purchase, and then check your email system for an email with your log-in details (search all mailboxes).
---
Is this course suitable for a global audience? YES!
Start your QMS training today! Be sure to read the FAQs so you know what to expect.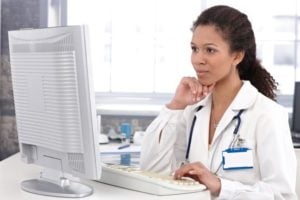 Regional examples of QMS requirements in different regions:
The course includes examples of globally accepted standards for establishing and maintaining an effective Quality Management System).
It also includes references to QMS guidance that is specific to certain regions/Regulatory Authorities, e.g.

The US (FDA QMS guidance in CFR 21 Part 820)
Australia (TGA guidance for medical devices and IVDs), and
UK MHRA
Europen Union (EU) EMA
ASEAN
Other regulators
Click here for additional GMP Training Materials & GMP education topics. 
---
GMP industry and ISO 13485 compliance training experts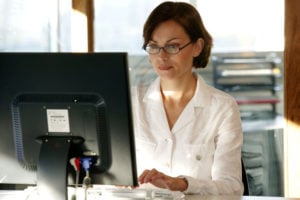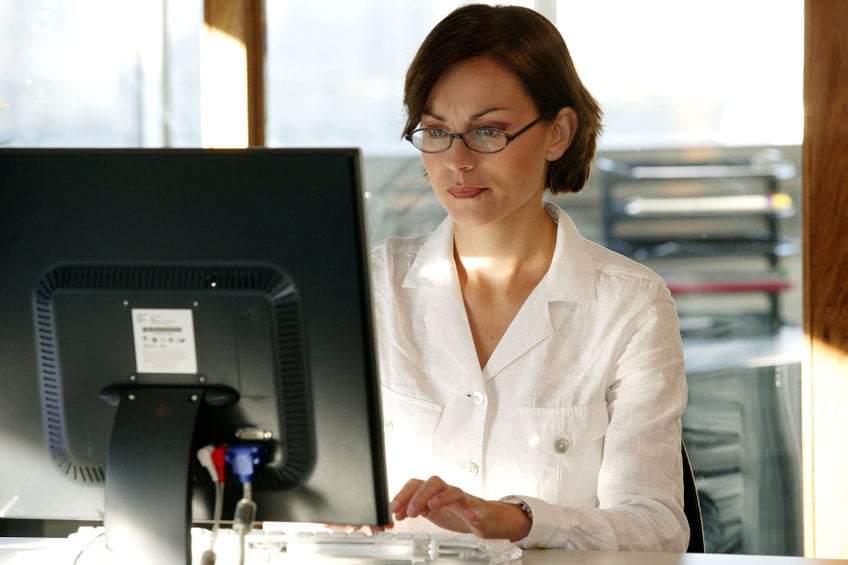 With online training for ISO13485, product recalls, CAPA implementation and other GMP education topics, you can mix and match GMP education courses with a training bundle package.
You

can purchase a single course or just a few of the courses you need for just-in-time learning.
Note: one learner, one cGMP course completion Certificate per course purchase.
The learner will have 12 months' access to the course and a downloadable GMP certificate of completion.
---
Note: All course prices are in US dollars.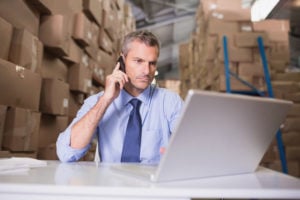 Bundled training options let you 'mix and match' standard courses and/or assign courses to different employees when required (enabling 'just in time' GMP training).  All successfully completed courses provide learners with a time-dated GMP Training Certificate for successful completion of that particular GMP education topic.
---
---