APVMA Code of GMP (Veterinary Medicines)
USD $35.00
Satisfaction Guaranteed
No Hassle Refunds
Secure Payments
Description
APVMA Code of GMP for Veterinary Medicines and Pesticides
Australian veterinary chemical products (and pesticides) must meet the GMP requirements detailed in the Australian Pesticides and Veterinary Medicines Authority (APVMA) Code of GMP.
Need to train your personnel to meet the Good Manufacturing Practice (GMP) requirements of this important Australian GMP code for veterinary medicines/chemical products and pesticides? This certificate GMP eLearning course will provide learners with an understanding of essential GMP principles for compliance with veterinary medicines regulations/AgVet manufacturing guidelines in Australia.
This GMP eLearning course covers compliance expectations per the APVMA's Code of GMP for Veterinary Chemicals and Pesticides (AgVet products). This course agenda excludes the product-specific Annexes but includes interactive GMP content relevant to the 11 core GMP chapters of the APVMA Code of GMP. E.g., buildings and facilities, production, personnel requirements, health and hygiene, quality control and batch release expectations and documentation. 
It is recommended that this course be completed along with the Good Laboratory Practice (GLP) course, and other product-relevant GMP education where relevant.
This is one of our Certificate GMP Training Courses available in an eLearning format.
Completing this GMP eLearning 'APVMA GMP Code' course will provide you (or your team of learners) with a downloadable/printable GMP Certificate of Completion.
This Certificate should be added to your company's GMP Training Program records and personnel files.
The GMP Training Certificate can also be attached to your Resume (CV) and listed as an accomplishment on your professional LinkedIn profile or other industry-specific profile.
APVMA Code of GMP: Overview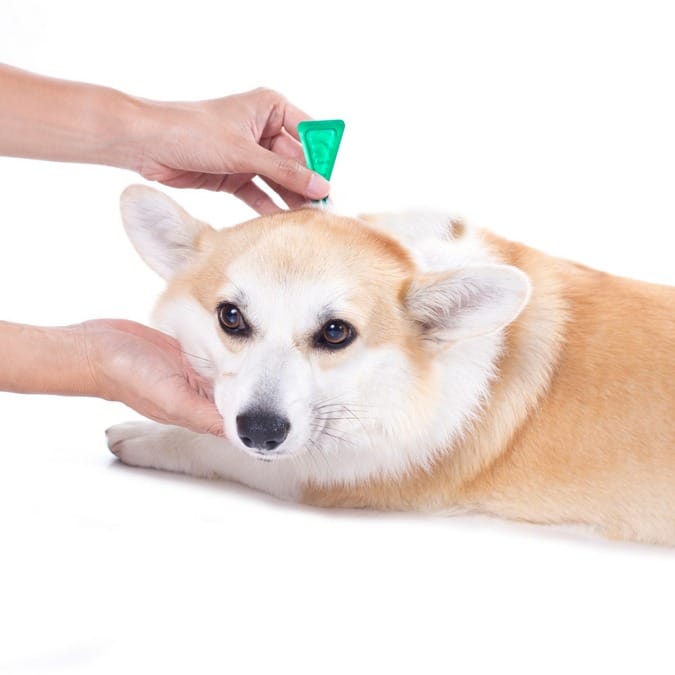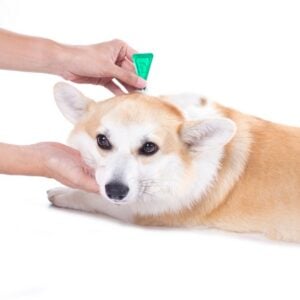 About the APVMA and GMP rules for Veterinary Medicines & Pesticide Products
APVMA = The Australian Pesticides and Veterinary Medicines Authority (APVMA).
The APVMA is the Government entity that oversees product registration and the import, manufacture and export of veterinary chemical products and pesticides.
Note: Products must be registered with the APVMA before they can be manufactured, imported, exported or distributed in Australia. For APVMA product registration information, click here.
Note: You can purchase multiple GMP eLearning courses in our discounted bundles. Click the bundles tab beneath the course image. However, the GLP course mentioned previously is a premium listing and is not available in the standard bundles, but you can add it to your course order.
GMP Guidance: Australian Veterinary Medicines
The APVMA expects companies involved in the agvet product industry in Australia to comply with the APVMA Code of GMP and related legislation.
Importance of Compliance and the APVMA Code of GMP
Compliance with Good Manufacturing Practice (GMP) and Good Laboratory Practice (GLP) where applicable helps ensure agricultural and veterinary chemical products (veterinary medicines)  meet quality, safety and efficacy standards.
APVMA Excerpt: "Agricultural and veterinary chemical products must be shown to work, be safe for people, animals, plants and the environment, and not unduly jeopardise Australia's trade with other nations."
GMP & Quality Assurance
Veterinary medicinal products (veterinary chemical products), including ectoparasiticides, require compliance with GMP manufacturing principles and GxP/GLP rules covering:
Building, Facilities, and Workflows
Personnel Roles & Responsibilities
Quality Management System (QMS) implementation
Management responsibilities including Internal Audits/QMS reviews
Personnel Training Requirements including health and hygiene
Quality Assurance & Quality Control Expectations
Production, Material Management, Packaging/Labelling and Product Storage
Environmental Monitoring
Outsourcing (Contract Manufacturing)
Sampling Plans, Sampling Quantities
Sample Retention Periods
Batch Recordkeeping
Product Release Procedures
Complaints and Recalls
Validation & Qualification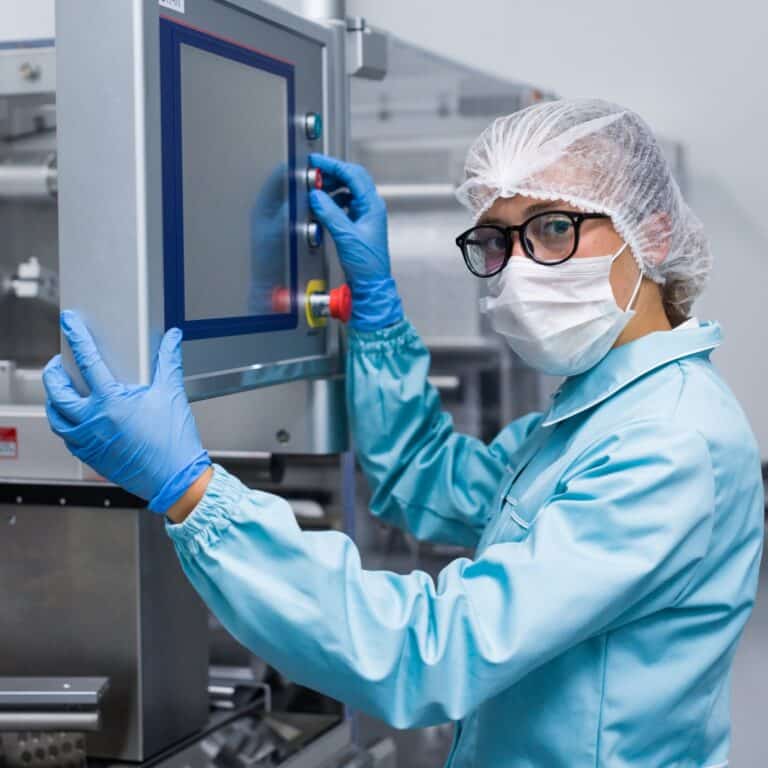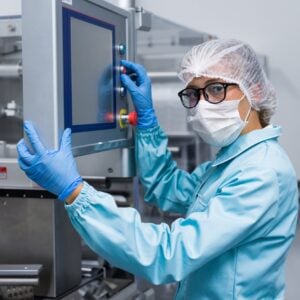 This online Certificate GMP training course will help you learn the APVMA Code of GMP for these products in an interactive, multi-media self-paced format. This allows you to learn on your own schedule, conveniently learning GMP rules from the comfort of your home or office.
Australian Regulations for Veterinary Medicines
While many countries refer to PIC/S GMP guidance for the manufacture of therapeutic goods, including veterinary medicines; e.g. PIC/S Annexes 4 and 5. In the European Union (EU), the Eudralex describes GMP requirements in Chapter 4.
In Australia, veterinary medicines (veterinary chemical products) must meet the APVMA's GMP code, which has differences compared to PIC/S GMP guidance.
The GMP code for veterinary medicines — and other AgVet chemical products manufactured, used in or exported from Australia — are published by the APVMA.
GMP compliance requirements listed in the APVMA Code of GMP are covered in this convenient online GMP compliance training course.
In addition to completing training, you can download the GMP Code from the APVMA.
Veterinary Medicines: Australia's GMP Regulations
The APVMA Code of GMP is based on the following Australian legislation:
The Agricultural and Veterinary Chemicals (Administration) Act 1992
The Agricultural and Veterinary Chemicals Code Act 1994
GMP Compliance: Course Participants
Who will benefit from this eLearning course covering compliance expectations linked to the APVMA Code of GMP?
This course is suitable for life science professionals, production personnel, scientists/non-clinical laboratory personnel, contractors, maintenance workers, service providers, and Quality management personnel working to manufacture or distribute:
Veterinary medicines (veterinary chemical products), and/or
Pesticides (pesticide chemicals products).
Topics covered in this course are relevant to GMP compliance expectations for Quality Management System (QMS) components, raw materials receipt/handling, processing, sampling, testing, packaging and labelling, batch release, and recordkeeping for raw materials/starting materials, intermediates, bulk products, and finished products.
Examples of personnel who will benefit from this online course covering APVMA Code of GMP requirements include:
Operations personnel
Production line personnel
Owners/Managers including Quality Team personnel (Quality Managers)
Operations Managers
Production Managers and Manufacturing Engineers
Laboratory Scientists/Product Engineers
Authorised Persons responsible for batch release
Internal Auditors/Inspectors and Authority personnel
Personnel who receive incoming materials or manage inventory records
Warehouse and Distribution personnel
Logistics service providers working in the pharmaceutical and medical device manufacturing industry
Transportation personnel, Wholesalers, and Veterinary Hospitals/Veterinary Medicine Schools working to produce or distribute veterinary medicines
People working in the Pesticide chemicals industry
Other stakeholders
Other relevant GMP Education topics include:
Course Agenda: GMP eLearning course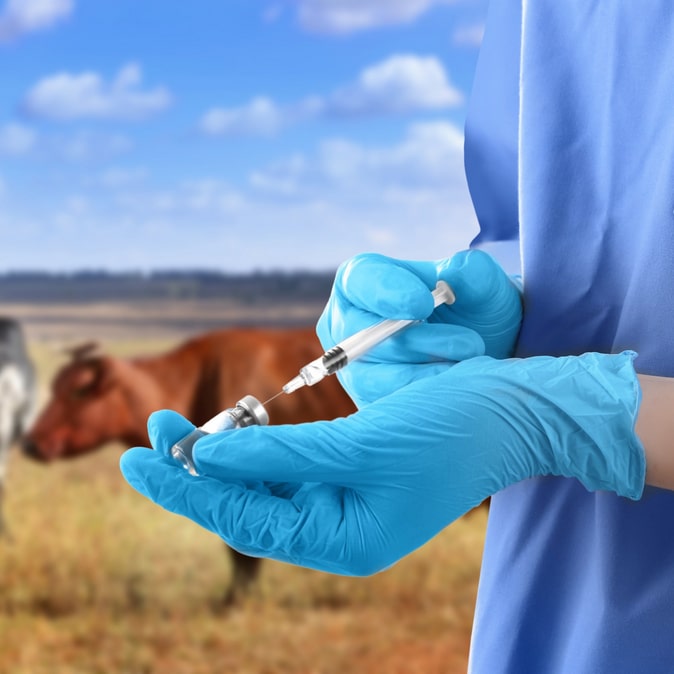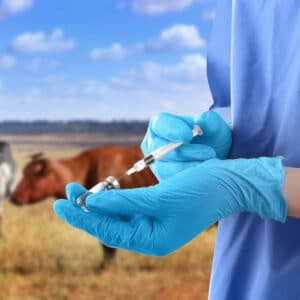 This APVMA Code of GMP (Compliance eLearning course/Certificate GMP Course) covers industry requirements for manufacturing and distributing veterinary chemical products and pesticides, up to the point of retail sale.
This course includes discussions and examples relevant to:
The global regulatory landscape for Veterinary Medicines & Veterinary Product GMP Regulations
Australian Legislation and GMP Guidance for Veterinary Chemical Products & Pesticides
Personnel qualifications and training requirements including competency assessment requirements
Quality Management System (QMS) expectations
GMP Manufacturing Principles and Quality Controls
Materials Management
Essential requirements for procedures and processes, e.g. Deviations Management and Cleaning Procedures, Recordkeeping/Electronic Records, Batch Recordkeeping, Batch Release Procedures, etc.
Other GMP requirements to ensure product quality, safety, and efficacy
About this course
One user per licence. Users will have 12 months' access to the course upon purchase.
You can combine this course in a training bundle (search for the bundle tabs) if you need to order multiple training courses.
Once you complete your order, check your email folders for your login information.