GxP Computerised Systems
USD $35.00
Course duration: Allow 2 to 4 hours to complete this course.
Satisfaction Guaranteed
No Hassle Refunds
Secure Payments
Description
Learn what's required for GxP Computerised Systems in our fully-online Certificate GMP Compliance course.
GxP Computerised Systems – Regulatory Requirements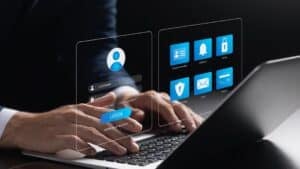 The course provides learners with a helpful resource pertaining to regulatory guidance for GxP computerised systems.
It is compatible with the following industry guidance documents for computerised systems:
ISPE (GAMP5) – Guidance for GxP Computerised Systems
PIC/S Annex 11 – Computerised Systems Guidance
FDA guidance for GxP compliance – computerised systems
EMA guidance for GxP compliance – computerised systems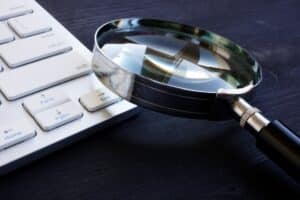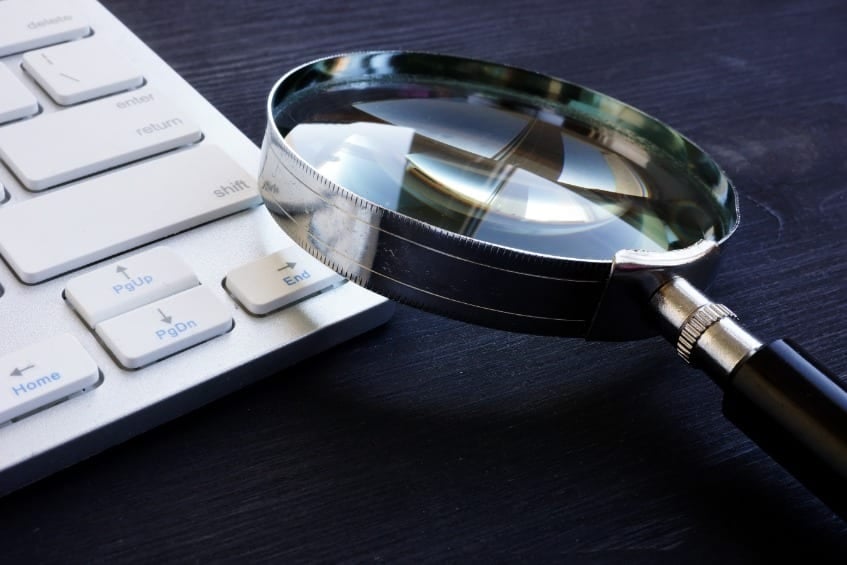 GxP Computerised Systems – Industry Guidance
Computer System Validation (CSV), Verification, & Risk Management Requirements
About this GxP compliance course: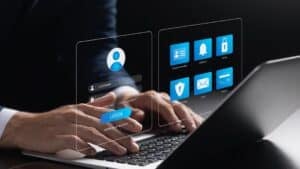 Who should take this GxP Computerised Systems Regulatory Compliance Training Course
This course is suitable for a wide range of employees in the Pharmaceutical and Medical Device industries. It is also suitable for individuals who work with computers involved in Clinical Trials.
It is useful for anyone who needs an introduction/refresher course to better understand their GxP compliance responsibilities, including during:
Computer system specification development
Computer system design, system development & coding phases
Configuring software
Verifying/testing software to ensure it is fit for use & meets regulations
Conducting Computer System Validation (CSV) activities
Validating and maintaining computerised systems
Ensuring Data Integrity/appropriate data governance measures
This GxP guidance applies to computerised systems used for various medicinal product business functions, including new drug development processes, manufacturing, batch traceability, storage & distribution, and other functions.
Intended course audience:
Business owners/Sponsors & Manufacturing SMEs
Computer systems decision-makers
Pharmaceutical Industry IT personnel
Quality Unit personnel
Operations teams and Management
Training Program Managers
Process owners
System owners
Individuals needing to better understand industry guidance such as:

PIC/S Annex 11 – Computerised Systems
ISPE's GAMP5 (2nd Edition)
FDA CFRs/Data Integrity
Sponsors/Clinical Trials guidance for computerised systems
This online GMP/GXP course is best combined with our Data Integrity training course, Supplier Qualification courses, and Batch Release training modules.
Explore the online GMP special training bundles (combined training packages).
Purchasing several courses at one time helps you save on your training budget. Alternatively, you can purchase a single course, or just a few of the courses you need, to engage in 'just in time' learning.
Learners will gain 12 months' access to the fully-online course and a downloadable Certificate of Completion for this education topic.
A single course purchase means one person (only) can complete that course.
Computer logins to online training courses should never be shared.
---
Do you need to train your personnel to comply with Regulatory Compliance requirements?
---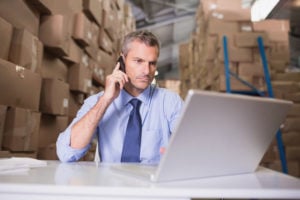 Note: All course prices are in US dollars ($35 USD is equivalent to approximately $55 AUD).
Bundled training options let you 'mix and match' standard GMP compliance training courses and/or assign courses to different employees when required (enabling 'just in time' GMP training). All successfully completed courses provide learners with a time-dated GMP Training Certificate for successful completion of that particular GMP education topic.
---
About this Pharmaceutical Industry training course
---
Review other top-ranked GMP courses and best-practice GMP training courses.
---
How to complete this course.
Add the course to your basket and complete your purchase.
Remember, the course fees are listed in US Dollars.
Check your emails (all folders) for log-in instructions approximately 5 to 10 minutes after your order is finalised.
Be sure to search for/add the following domains to your safe sender's list: "@onlinegmptraining.com" and @pharmout.net".
---
One user/per licence purchase (12 months' access)
This GxP Computerised Systems regulatory compliance training course is available fully online (24/7 access).
One learner (user) per licence.
Course completion provides learners with a foundational understanding of the key elements of GxP requirements for all types of computer systems used in manufacturing, storage, distribution, batch tracing, etc.
---
Course Duration:
Allow 2 to 3 hours to complete this eLearning training course including completing the online Final Assessment to gain your Course Certificate.