What are the Top 5 GMP eLearning induction programs in the life sciences industry?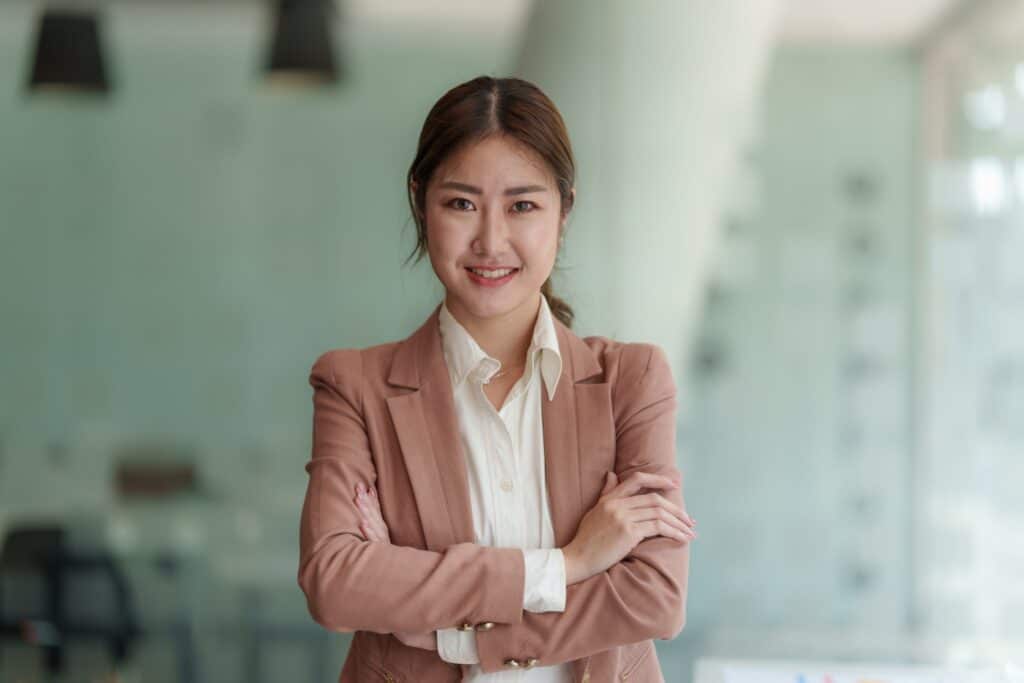 If you manage Induction Programs for your new employees, it's likely you need to get them up to speed within a rapid time frame. It's often difficult to devote uninterrupted time to training new employees. Finding Managers with time available to help you get them up to speed is also nearly impossible.
The same issues apply when you're re-deploying professionals in your organisation from one role/department or production line to another.
The fact is, your company's top talent – the people best equipped to upskill your employees as part of your Induction and Redeployment Programs – are usually too busy to do so.
GMP Induction Training
So how can you deliver your GMP Induction Program so that new employees learn regulatory compliance requirements and maximise the time they get with your internal experts and company Mentors?
The solution to designing a good GMP Induction Program is three-fold:
Part 1: Use GMP eLearning options for basic regulatory compliance training

These courses cover essential GMP principles and compliance requirements
Most courses start around $35 USD and take 1 to 4 hours to complete
With GMP training bundle options, these courses end up at only $25 USD each

Part 2: Schedule several new employees to meet with your top Manager(s)/Mentor(s) in small groups at one time rather than 1:1 (ideally at the start of a shift)

Short segments that recur over several days/weeks may be better than longer sessions
One option is "Lunch & Learn" sessions, where new and longer-term employees attend training sessions presented by one of your top Managers or by an external GMP Compliance Expert/Regulatory Affairs Consultant
You can organise these sessions weekly or fortnightly (lunch should be provided)

Part 3: Bring in expert GMP trainers to deliver 1 or 2-day sessions to upskill employees during downtimes and/or ramp-up times so that Production Managers can stay on top of their operations/quality assurance activities
The GMP Induction Program Approach uses GMP eLearning plus Small Group Sessions
GMP eLearning is great way to improve your GMP Induction Program while keeping your training budget in check
There are numerous GMP eLearning options to help you improve your training programs
A key benefit of GMP eLearning is that it alleviates the need to divert your top Professionals/Quality Managers from other important production tasks
There are numerous other advantages to using GMP eLearning:

It avoids tying down your time
Employees can learn GMP without the typical interruptions of in-person training sessions in a busy production environment

It permits new employees to learn at their own pace

It's available 24/7 via the internet as well as repeatable (a key feature of learning)
It includes Online Assessments for evaluating the GMP knowledge attained by the employee
Best-practice GMP eLearning also includes signed & dated GMP Course Certificates of Completion for your Personnel Files
It's delivered in multi-media, interactive formats
It's more useful for most employees than simply reading regulatory guidance (although employees should STILL read relevant guidance, it will be more meaningful after they understand the basics through their GMP eLearning courses)
It provides personnel with the foundational principles of GMP so that they can ask specific questions of their Managers/Quality Managers, rather than needing continual hand-holding on the very basics of GMP (such as good recordkeeping practice)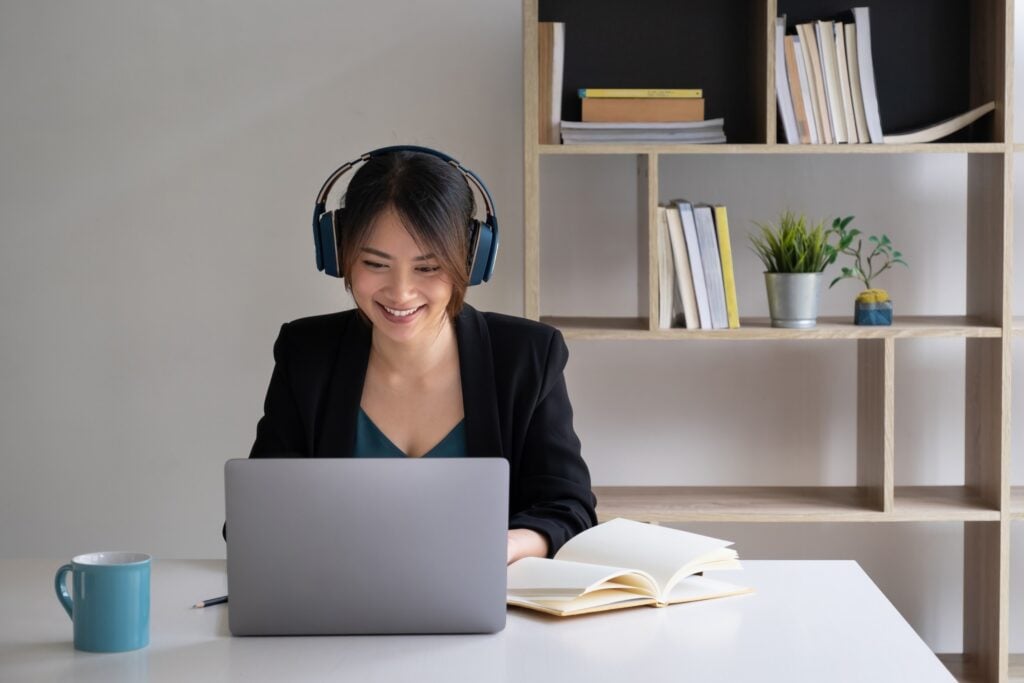 Small group sessions also have multiple advantages
Scheduling small group training sessions, often at the start of a shift, can enhance compliance and reduce production disruptions
These sessions often make better use of an internal Manager/Mentor's time availability compared to booking them with new employees on a 1:1 basis
A variety of important questions are likely to get asked when there are multiple new employees being trained at once
Group sessions are a proven personnel bonding exercise that helps reduce attrition rates, and attrition is something few companies can afford in today's competitive market
Expert training by an external GMP Training Provider
This option is extremely popular because it reduces disruptions and time demands on your Managers/internal talent
While operations continue or during a maintenance period, you contract an external GMP compliance expert to upskill your new (and/or existing) personnel
Visit the most popular GMP courses that you can arrange to have presented onsite by a GMP expert (suitable for large groups of employees only); and which are offered via ZOOM or in public course venues as an alternative
These 1-day intensive courses include technical writing (for SOP writing), CAPA, process validation and statistics, and more!
GMP eLearning and the pandemic
The use of GMP eLearning for induction training has increased substantially over the last few years, particularly in the pharmaceutical industry and medical device sectors
Since the start of the pandemic, Pharmaceutical companies, Medical Device manufacturers, & Biological Organisations are increasingly relying on:
What are the Top 5 GMP Induction Programs (GMP eLearning)?
#1: Customised Selections (GMP eLearning Bundles)
This 50-course option lets you can mix and match top-rated GMP courses to specific job roles (or GMP training gaps you need to address before your next GMP Audit)
The 50 GMP eLearning course licences in this discounted bundle can be distributed between multiple employees

NOTE: This does not mean you gain 50 courses for an unlimited number of users
It means you have 50 single-course licences you can distribute as suits you best
For example, you can assign 5 GMP courses to Employee A, 10 GMP courses to Employee B, and 20 GMP courses to Employee C, etc., until you assign all 50-course licences in the bundle (view the courses included in this bundle)

The cost is very LOW per person/per course when you buy this type of bundle!
Learner access to the courses continues for 12 months from the date of purchase
For smaller companies with tighter training budgets, there are smaller bundles. These have different terms to the bundle that includes 50 courses (i.e., you can't mix and match with smaller bundles, but you can order multiple courses for a single user). Options include a package of any six (6) GMP eLearning course bundles or any 8 GMP eLearning courses. So you can pick specific courses suited to the employee's job function and/or your company's product type(s) while getting a discounted bundle price.
Customised bundles – view all options by clicking here.
#2: Induction Quality Assurance
This Quality Assurance induction GMP eLearning package includes 7 important GMP education topics.
It is one of the most popular 'Top 5 GMP eLearning Induction Program' choices made by Program Managers and small company owners.
The Induction Quality Assurance bundle is suitable for a variety of personnel roles. It consists of the following GMP eLearning modules:
Good Manufacturing Practice 01
Good Record Keeping
10 Golden rules of GMP
Annex 20 – Quality Risk Management ICH Q9
Introduction to Practical Auditing
Preparing for an Audit
Remote Auditing
You can also buy these individually (separately) of course, by visiting the GMP training store.
Most of these topics are also available in a facilitated format, in person or via ZOOM. You can browse the classroom-style GMP sessions by clicking here (with onsite options for large groups of employees, subject to scheduling availability.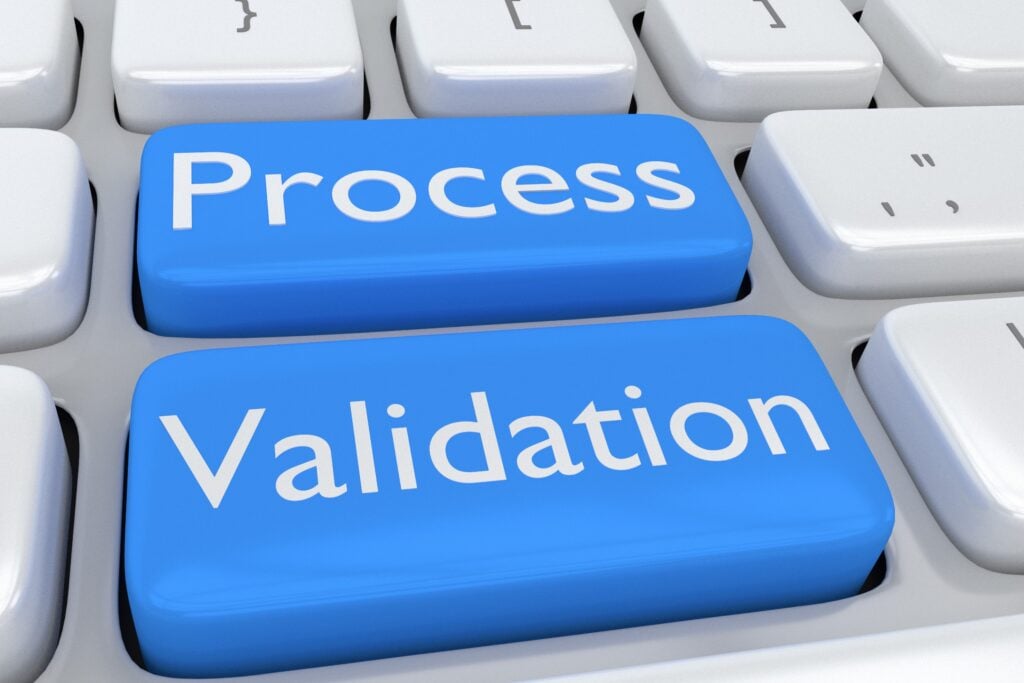 #3: Induction Validation
Validation issues (validation gaps) are a common citation area during regulatory compliance audits. This Induction Validation GMP eLearning package helps personnel understand key validation requirements in GMP environments. It includes the following six (6) courses:
Good Manufacturing Practice 01
Good Record Keeping
10 Golden rules of GMP
Annex 11 – Computerised Systems
Annex 15 – Qualification and Validation
Cleaning Validation
Learn more about the GMP Validation Induction package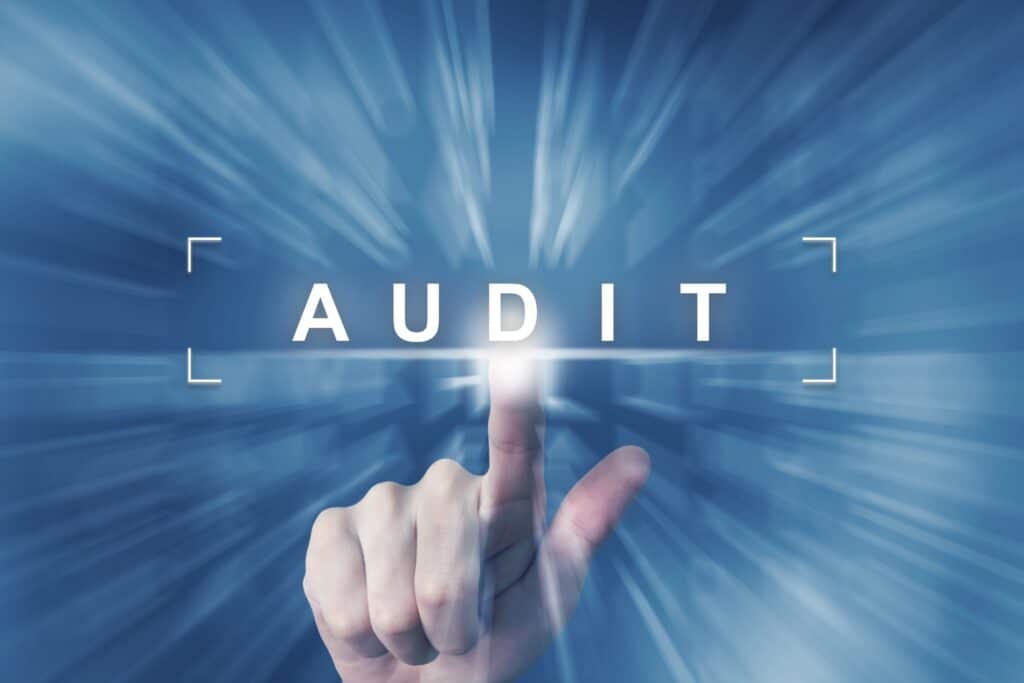 #4: Induction to Auditing
This package of 4 courses is imperative for anyone who participates in or responds to a regulatory audit (GMP Compliance Audit). It is suitable for Business Owners, Quality Managers, Operations Managers, Responsible Personnel/Authorised Persons, and other production line or distribution employees who may be interviewed by Regulatory Authorities during a regulatory compliance audit.
The 4 courses in this GMP Auditing induction package include:
Introduction to Practical Auditing Training
Preparing for an Audit Training
Remote Auditing Training
10 Golden rules of GMP
Click here to learn more about the Auditing training package.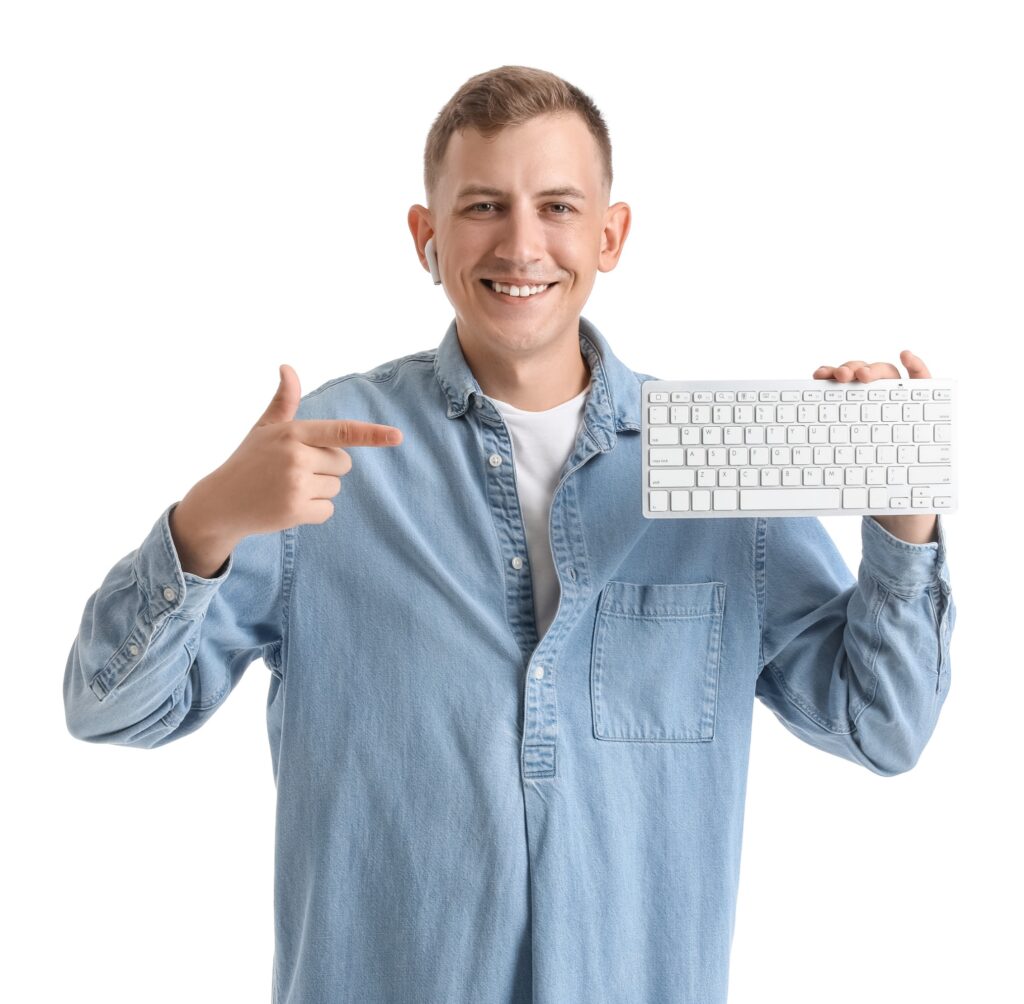 #5: Active Pharmaceutical Ingredients (APIs)
This GMP training bundle is ideal as a primer course for new employees working with APIs in the pharmaceutical manufacturing industry. This 4-course bundle is one of the Top 5 GMP eLearning induction packages because it covers essential GMP concepts as well as working with APIs (Active Pharmaceutical Ingredients).
There are 4 modules included in this GMP compliance (API) training package:
The 10 Golden Rules of Good Manufacturing Practice (GMP)
Good Manufacturing Practice 01 (GMP Part 1)
Good Manufacturing Practice 02 (GMP Part 1)
Good Record-Keeping Practice (GRK, also called Good Documentation Practice/GDocP)
Learn more about the GMP eLearning course for working with APIs by clicking here.
Summary of GMP eLearning
GMP eLearning is an effective, affordable and convenient option for improving your GMP Induction Programs.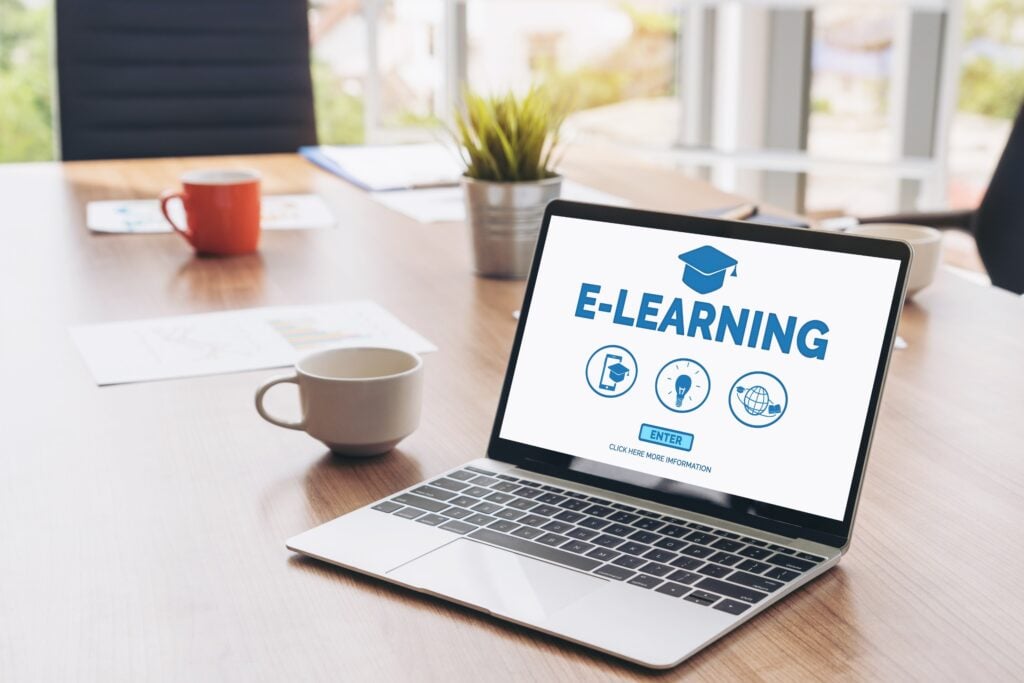 While eLearning is not always the best solution for every training need, it is an ideal supplement to your induction programs. It helps save your company time, money, and production floor disruptions. And it helps personnel get a better grasp on their regulatory compliance responsibilities.
Browse our top-ranked GMP eLearning Courses.
Last updated on January 16th, 2023 at 10:22 am