Which new education technologies are predicted to be listed in the top 10 e-Learning trends of 2022?
Online Training & Education Trends
Online courses have become a pivotal training delivery method for many industries, especially in relation to the pandemic. Digitally-based courses are now crucial components of quality risk management systems and training budget controls.
But the online training industry has been experiencing rapid-paced technological evolutions.
Let's examine which top 10 eLearning trends are expected to increase in popularity in 2022, including in pharmaceutical manufacturing, medical device manufacturing, and veterinary medicine.
Two key factors — (1) technological advances and (2) consumer expectations — will continue to drive continuous improvements in education and training sectors in 2020-2025.
---
The latest education delivery trends are expected to have an even greater impact in sectors with extensive legally-binding employee training requirements related to:
(a) compliance with regulations (e.g., PIC/S | GMP | EU-GMP)
(b) technological advances
(c) industry changes/disruptions
(d) relocation of operational facilities
(e) workplace safety and employee well-being
(f) production increases and/or
(g) employee turnover due to corporate restructuring and merges
---
Top 10 eLearning Trends
Digital Education Changes: Predictions and Industry Updates
Classroom-based training used to be done entirely in-house — or in a university classroom — but those days have long since passed.
Many companies simply lack the time and capacity to appropriately train their contractors and permanent staff.
Or it'd be distracting, and dangerous, to train them directly in the workplace.
Additionally, after the pandemic arrived, in-person training provides new, serious risks to consider
While inhouse training is still required, a blended training approach offers a more robust learning experience — and often, higher knowledge retention rates.
Online training modules are an important component of a blended-learning theory approach.
Blended training is also particularly suitable for:
Topic-introduction courses
Employee orientation training
Workplace safety courses
GMP refresher courses.
---
In industries involved with TGA or FDA-approved products and medicines, adequate GMP and documentation training is a legal requirement for which the CEO and Board might be criminally charged were a serious injury or fatality occur due to lack of adequate training of employees, contractors, and distribution personnel.
Audit failures related to training gaps are increasingly common, according to regulators at the FDA and TGA. And one only needs to look at the high number of recalls to know that training gaps are likely to exist, as well as flaws in performing CAPA when investigating a deviation or product quality failure and/or recall.
Far too often, on-the-job training will fail to meet a standard that the auditors expect — even though from an operational perspective, ensuring your staff is adequately trained makes financial sense.
In pharmaceutical and medical device manufacturing, people's lives are at stake when quality, efficacy or safety is compromised by a poorly trained contractor or employee.
Undertraining employees not only increases your deviation and quality risks, but it increases the likelihood of an expensive recall and loss of reputation as a brand.
This is partially why blended training solutions are now an industry-wide standard in a growing number of industries.
---
Here's what's helpful to keep in mind as you review the Top 10 e-learning trends for 2022.
Training platforms and content
Technology changes rapidly and will continue to do so — often at a mind-boggling pace thanks to research and development initiatives, educational grants and tax breaks.
However, few companies have the resources to continually adapt their training delivery methods or content.
In particular, few training providers can afford to take advantage of the latest technology changes that have the potential to impact — and increasingly disrupt — the education sector.
But they also can't afford NOT to embrace adaptive technologies — because some of their global competitors can afford this new technology — and timing is always important when it comes to gaining market share.
---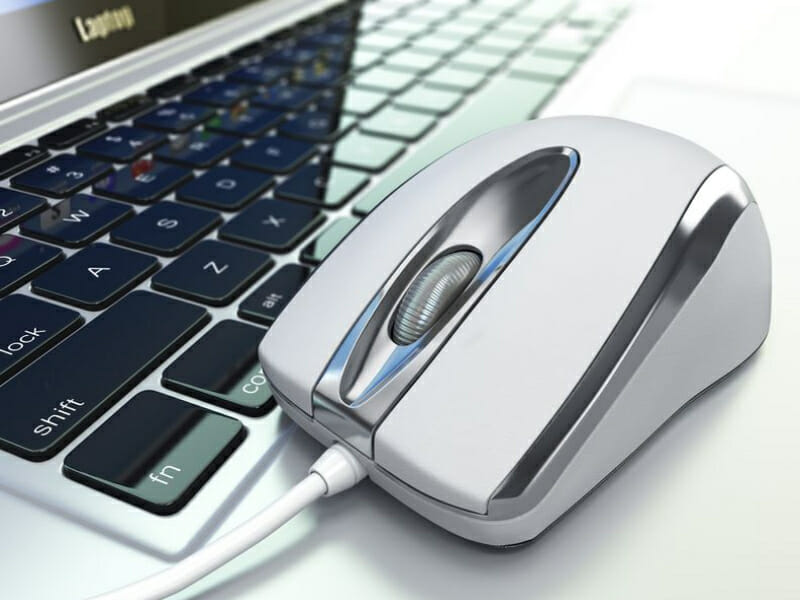 ---
Integration difficulties when changing LMS/delivery systems and student records
Integration projects of old & new systems (and old vs new databases) have long been the bane of education settings — and nearly every other industry.
But integration has become slightly less painful over the years — partially as we now expect the need to change our delivery platforms every 6 months to 2 years, on average, rather than every 5 to 20 years.
Additionally, few businesses can survive if they continue to rely on outdated technology and old equipment, so we've become more readily adaptable — to a degree.
---
This means technological transitions from 'the nearly new' to 'the latest new aren't likely to be as daunting as they were when companies were moving from 'ancient and outdated' to 'current' technologies.
Database upgrades or database client-record transfers are also fraught with frustration for most training department IT personnel.
When it comes to student records and documentation retention legal requirements, this is still a problematic task, as it requires labour-intensive data checks and database cleansing.
But automated intelligence (AI) is evolving in a way that data comparisons and database transitions should become relatively painless over the next 5 years.
---
Top 10 e-Learning Trends for Training and Education Providers
---
Online Training Trend #1
Consumer demands are increasing for online training products
As consumers, we are increasingly dependent upon technology to meet our most basic needs, as well as to serve our wants, desires and social interactions.  Our wants, desires and social interactions — e.g., communication expectations — are also rising steadily, as we gain unprecedented access to products and service providers across the globe.  Education and online training products are no exception.
How will this impact online training course providers?
Competition in the education and training sector has never been steeper.
Consumer expectations are also unprecedentedly high.
Customer service levels, purchase terms & conditions — as well as refund policies — must be clearly written in plain language.
Advertising costs will continue to increase and you'll have more competition from across the globe.
---
Online Training Trend #2:
Instant access to online training courses requires high-speed servers and automated processing
Expectations for online course purchases include instantaneous course delivery — not someone arranging their order the next morning!
This requires high-speed, secure servers, automated purchasing platforms and secure payment processes (discussed below).
Different devices and multiple browsers are also a consideration for online course development and delivery.
How will this impact online training course providers?
Training providers can expect higher IT costs and web development costs.
They must frequently monitor their checkout platforms to ensure they're working properly, and monitor system updates from multiple devices.
This requires frequent, regular checks to ensure the system is functioning as required for sales purchases, invoicing, course hosting and delivery.
Sales losses and/or brand reputation harms could prove damaging to your business should your website or sales platform 'go down' for an extended period of time.
---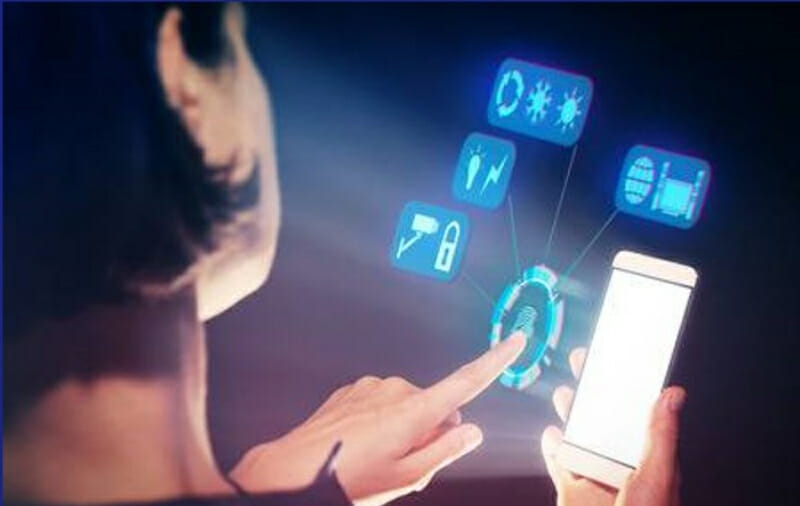 ---
Online Training Trend #3:
New payment plans and payment methods for online courses
Your students will want a simple, streamlined way to pay — or may want to use the latest option.
The trouble is, new payment companies and payment methods are popping up on a near-daily basis.
Not only is it hard to keep your shopping platform current with new payment technologies…Regulators are also cracking down on post-purchase finance options.
So today's post-training payment option may not equate to tomorrow's post-training payment option.
How will this impact online training course providers?
Remember, there's no brand loyalty — and competition is steep.
Stay alert to industry changes in education tuition payment options and financing.
Ensure your checkout system is easy to understand and use.
Websites with purchase-funnel blocks — or 404-page errors — will lose business.
Abandoned carts can add up to significant losses of potential sales income.
---
Online Training Trend #4:
Security is becoming increasingly important in LMS design and hosting platforms
Hackers are getting more sophisticated on a daily basis.
This is partially thanks to A.I. (Artificial Intelligence) or bots; and
Partially due to cloud-based systems and increased penetration risks due to program security gaps.
How will this impact online training course providers?
In response to increased risks of data breaches, security and data integrity are being designed into learning management systems (LMS) and hosting plans rather than being 'add on' systems.
You'll need to enforce secure passwords while ensuring secure backups of your course resources, student databases, and website content will remain crucial to operations.
Validation of a student's identity, credit card authorisations and robust firewalls might help thwart a hacking attempt.
Tight security, entry logs and system warnings, backup servers and emergency-alternative server solutions — and other data integrity initiatives — may help reduce your risks.
Aim to keep your security and IT personnel consistent and/or in-house (turnover is risky), but ensure their own training is up to date as security breach risks increase on a minute-by-minute basis.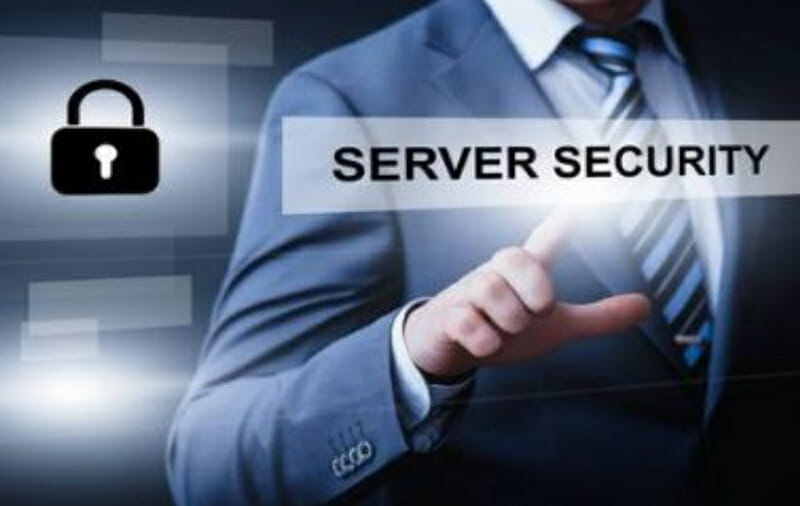 ---
Online Training Trend #5:
Data privacy regulations require more opt-ins and full disclosures
Your marketing department must ensure they're adhering to the latest regulations.
Your content, student records, privacy policy, and other communications must meet the latest legal requirements.
How will this impact online training course providers?
---
Last updated on October 17th, 2022 at 10:57 am