Did you know you can mix and match GMP education topics when ordering online GMP training courses?
You can purchase courses individually or in bulk, depending on your needs.
Options for bundles include a discounted pack of any 4 standard courses, a 6-bundle package, an 8-bundle package, a 20 bundle package, and more!
The benefit of bundling GMP courses means completing the online courses YOU need, when you need them ("just-in-time training"), and courses relevant to your specific role, product, or industry specialty.
There are also regional training bundles (FDA CFR's, for example).
Or browse our entire offering of online GMP education programs including Supplier Qualification, Release for Supply, and Management of Deviations and Non-Conformances.
---
Can more than one person complete a module once you purchase it?
One user per licence/purchase/module.
Mix and match and complete them at your convenience (24/7, online) – internet access required, and can typically work on most modern web browsers.
While GMP education topics/modules can be completed on a cell phone/mobile phone, they are best completed on a PC/laptop or tablet device.
You'll have 12 months' access and plenty of time to complete the course to gain your Certificate of Completion.
However, companies with many employees can order large bundles (or ask for a quote when training over 30 employees) and assign courses to individual users, as needed, for 'just on time' training delivery.
---
Certificate GMP courses meeting regulatory requirements for ongoing training
Successful completion of the GMP education topic will provide you with a downloadable/printable (or frameable) Certificate of Completion for that particular GMP training topic.
These training records are proof of induction training for new employees and proof of ongoing training (a GMP requirement) for existing employees and Management but are intended to be PART of a blended training approach to GMP compliance.
But if you are new to the GMP regulation sector — or are needing to train a number of employees in a variety of GMP education topics — the training bundles are your best option.
---
---
Courses are suitable for a variety of learners — from new employees to experienced production line workers needing annual refresher courses to Managers and Operational Team Leaders to entrepreneurs and start-up organisations.
Find out more by clicking on each course and reading the description.
Note: Courses are listed in $USD.
---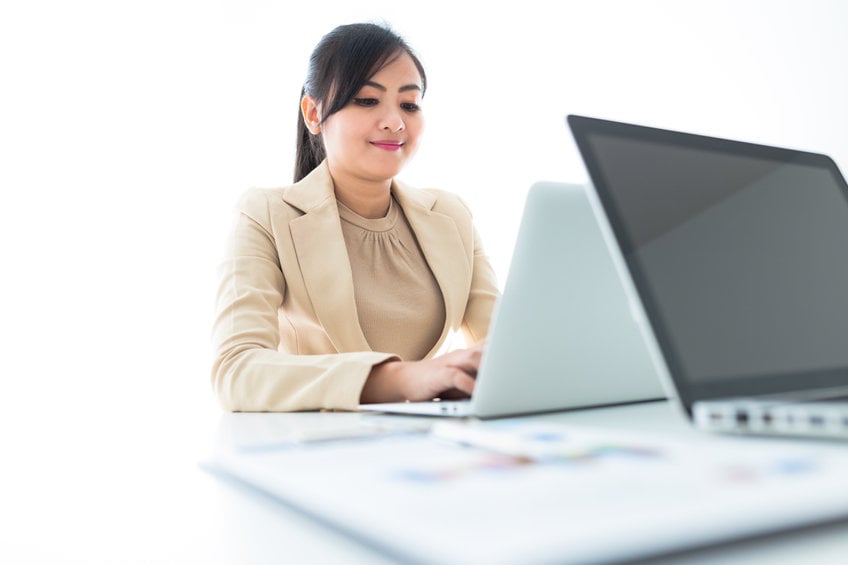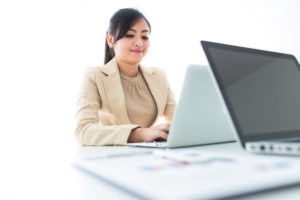 ---
Other GMP education topics and Pharmaceutical industry training options
Click here for face-to-face webinars/virtual training options via ZOOM.
---
Most popular training bundle ($120 USD):
---
Earn a GMP education topic Training Certificate and Credly Badge.
Read the blog on job requirements for the pharmaceutical sector, other life-sciences and research sectors, and medical devices.
Browse our most popular GMP Education Topics.
---
Recommended courses for new GMP employees:
Good Manufacturing Practice (GMP 01)
Good Manufacturing Practice (GMP 02)
Good RecordKeeping Practice (GRK)
Data Integrity
Deviations and Non-Conformances
Good Distribution Practice
Order online GMP training for experienced operations/managerial personnel and new-to-the-industry employees: GMP Education Topics.
Last updated on February 22nd, 2022 at 09:42 am