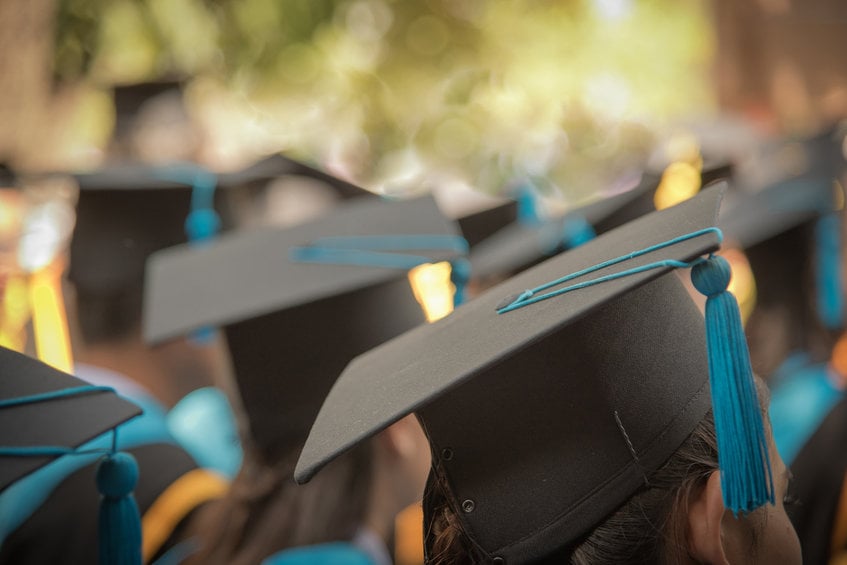 Training Credentials, Course Badges & GMP Training Certificates 
A University degree in a life-sciences field of study is generally required to attain a professional role in a GMP compliance industry (e.g., pharmaceutical manufacturing, veterinary medicines, medical devices, etc.). 
But a degree doesn't equate to 'real life experience' and industry-specific knowledge.
Finishing a well-recognised qualification from a notable education provider doesn't mean you actually understand what it's really like to work in a particular industry. Certainly, in the life science sector, a University degree is one of the more imperative training credentials you will need to gain before applying for a significant job role.
A university degree, a post-graduate level qualification, or other accreditation does NOT mean your training and education days are over. In fact, it usually means your 'practical education' has just begun. And that's the training, experience, and mentorship you'll gain 'on the job' as well as by networking at conferences, training sessions, and industry-specific webinars.
Ongoing education & training in your field is important to career success
The benefits gained from attaining additional training certificates from industry-leading training providers are often well worth the investment of your time and energy. But remember to select your education investments carefully!
Because, as new graduates AND senior professionals will tell you (including in the life sciences sector):
It's what happens AFTER your degree plan that really solidifies your knowledge
It's the specialised training courses, mentoring programs, and Supervision by experienced professionals in your industry that will MOST enhance your skill sets and knowledge
It's the hands-on experience — as well as industry-specific training courses and conference attendance — that makes or breaks your career path (and enhances your expertise), and
It's the industry forums, regulatory-body webinars, and Covid-safe industry networking events that will put you face-to-face (or Zoom to Zoom) with the leaders in your field
---
On-the-job training is invaluable in terms of enhancing your career path — so, too, is gaining wisdom from other industry 'insiders' and experts external to your organisation. Keep your mind open, read and learn all you can, and network with others in your profession – including those working with other similar companies — even your competitors. Why? Because getting feedback from others — and sharing knowledge — is what makes a well-rounded professional who doesn't fall victim to the 'already know-it-all' mindset. And the pharmaceutical industry is growing at such a rapid pace (especially for ATMPs, mRNA vaccines, and biological medicines) that you'll need to stay informed.
---
You'll also learn a lot from the mistakes you'll make along the way.
While nothing beats the candid insights available from your well-recognised industry experts (and colleagues working in similar roles):
Additional training by the leaders in your industry is imperative.
This can take many forms, from conferences to forums to webinars, to Zoom mentoring sessions, to online training courses, and more).
Internal training programs also benefit from additional training sessions from external providers (not keeping everything 'in house').
One reason this is beneficial for employees and employers is that additional life science/GMP or GLP training courses can increase the breadth and depth of industry knowledge. It can enhance trend awareness in the industry. It can even provide a sense of 'belonging' to a larger 'industry tribe'.
---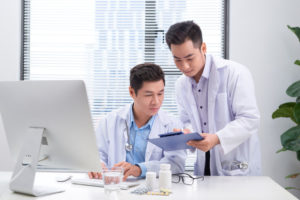 ---
Training Credentials and Course Badges
Benefits of course badges and other GMP training certificates
Training credentials from industry-recognised training courses are particularly valuable (e.g., verified training records for courses offered by leaders in the field, and training course badges/training credentials verified by companies such as Credly).
Listen to the Credly podcast.
Proof of induction training and ongoing GMP compliance training records are imperative in GMP regulated sectors such as pharmaceutical manufacturing. This can be in the form of a Certificate of Completion or a Credly verification (training course certification/badge).
---
Requirements for ongoing GMP training and proof of training credentials
The fact is that externally-provided training – in addition to your onsite/in-house training programs:
permits Personnel & Culture Managers to sustain training programs — regardless of what travel restrictions are currently in play
shows the Regulatory Official that you take your employee GMP compliance training seriously enough to invest in additional training resources from a respected provider
offers employers a more well-rounded employee
offers employees a chance to enhance their career path within the firm
provides additional benefits and insights not always available inhouse (plus, with online training options, employees can learn in a self-paced, highly convenient learning format, such as when they are working from home during a mandated lockdown due to Covid outbreaks)
---
Training credentials (training verification & recruitment)
And for the recruitment of future employees, understanding what they really know is an important factor in the hiring decision.
With the cost of turnover growing higher every year, it's important to:
consider prior training of your candidates and who provided the training
offer ongoing training and professional development opportunities for retention purposes
use only trusted education/training providers with proven industry expertise
consider the currency of all training (past, present and future) including the training provider's reputation

when documenting your hiring criteria AND
when designing and implementing your employee retention program offerings
---
Excerpt from Credly in relation to verification of skills/training course completion:
Verified Skills
"Self-reported achievements can be inaccurate, outdated, or exaggerated.
Digital credentials on the Credly network are always verified, never self-reported, to help employers make department, team, and project staffing decisions.
Understand what your employees really know—whether it's from internal L&D programs or external sources in the Credly network."
---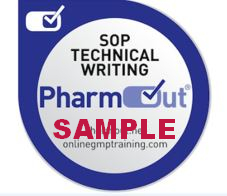 ---
So while you'll typically need an advanced degree for most (but not all) life science roles — is a University education enough?
What about industry-specific training, specially designed for highly regulated industries?
Is industry-specific training for working in pharmaceutical manufacturing or ATMP manufacturing a necessity?
We think the answer is "YES"!
---
FACT: A University education is highly generalised.
Even when the degree plan — or thesis — is focused on a particular topic or field, you're still going to need topic-specific training in a variety of industry-specific concepts, and regulatory requirements.  It is always best if this information is shared from a variety of experts, whether in person (covid-protections permitting) or via an online webinar, business-customised Zoom training session, or eLearning course.

Especially if you're working in a highly-regulated, frequently audited industry that must comply with Good Manufacturing Practice (GMP) regulations.
---

---
FACT: There are generally training gaps in GMP industries & highly regulated sectors
Regulatory compliance training gaps are often cited during audits in regulated sectors. Training inadequacy is one of the most frequently cited GMP breaches (manufacturing gaps) identified by pharmaceutical industry regulators, according to FDA Warning letter trends and TGA citations. And rightfully so.
---
When product quality, safety and efficacy equate to the difference in the health of a patient (as we were well aware of during the recent pandemic) — it's more important than ever to:
fully understand your GMP responsibilities during manufacturing or release for supply
maintain traceability via good recordkeeping practices
understand your legal obligations for GMP compliance
adhere to drug safety testing/pharmacovigilance reporting rules
That noted, not all training courses are alike.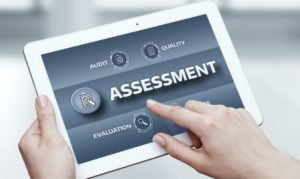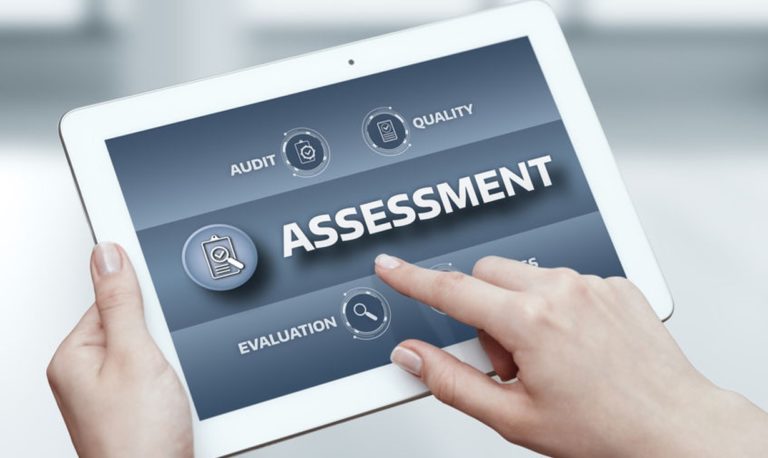 In the world of industry-led training (and industry-specific courses, such as online GMP training), it's the reputation of the company – and the topics that they cover – that should be taken into account.
---
What to study at University or College
When choosing WHAT to study (or which provider you should choose for a particular topic), what factors should you consider?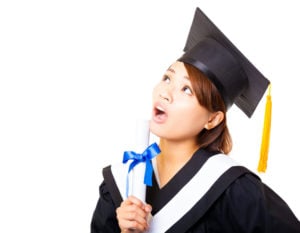 ---
We believe you should consider:
WHY – what is your aim for your degree or field of study?

What type of role do you want?

WHO is publishing the courses you're considering?

Is the University or Industry training organisation well-respected in your industry?
Is the name a recognised vendor for quality education including regulatory compliance training?

WHAT concepts or guidelines is the training based on?
HOW long will you have to complete the training material, especially if it's being offered online?
WHERE is the training being held? Is it accessible? Is a classroom training option most appropriate (via Zoom) or is online training going to offer you the most value for money?
---
Do industry-led courses offer value to employees and employers?
In general, if the education vendor is well-versed in the industry/sector, they most certainly do.
Anyone foolish enough to stop learning is asking for a reduction in opportunities.

And when it comes to highly-regulated industries, staying abreast of the regulations is mandatory — falling behind is simply not an option when a defective product recall could lead to loss of life, reputation damage, and end up costing into the millions or billions of dollars.
---
Verification of industry-specific training qualifications using Credly
Why industry-specific training qualifications and credible skills are so important in your job role. Ask yourself the following questions — and do your research before you take on a new degree course or training qualification.
Further education and additional qualifications in your industry (and speciality subject area) can go a long way to getting you the jobs you seek, with the companies you really want to work for.
But with so many dodgy education providers in the world of RTOs and other online course providers, it's important to choose a reputable provider.
One well-known in the industry.
One that nearly everyone recommends.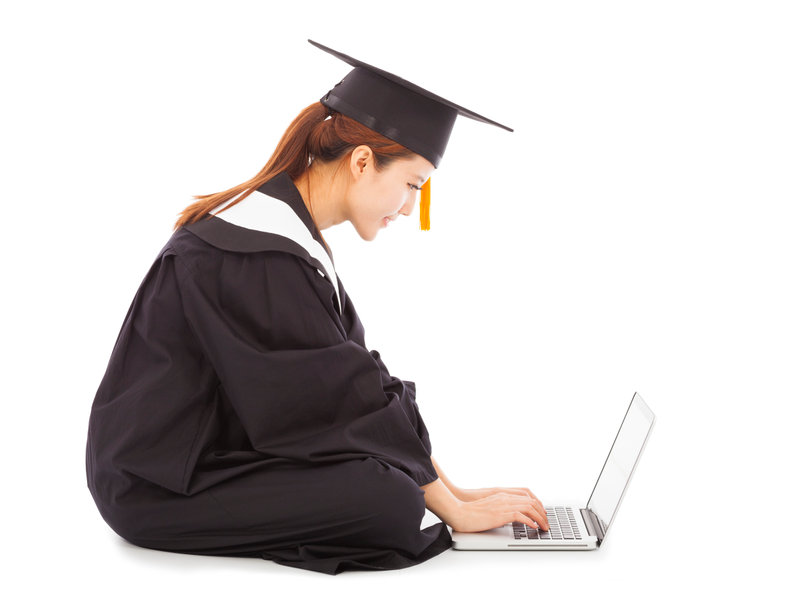 Online Training Reviews & GMP Education surveys 
Based on over 7,000 students and numerous training surveys, we think you'll be pleased with the GMP compliance training options provided by our team.
It's super affordable, it's convenient to complete online, and it is rapidly becoming the industry staple for GMP training of teams around the world.
Browse the online GMP training course options for life science professionals including pharmacovigilance training and the latest training course for GMP compliance during the manufacture of ATMPs.
Browse classroom training courses (facilitator-led) including CAPA systems, Technical Writing, Cosmetic Industry GMP requirements, PQS, Data Integrity, and more.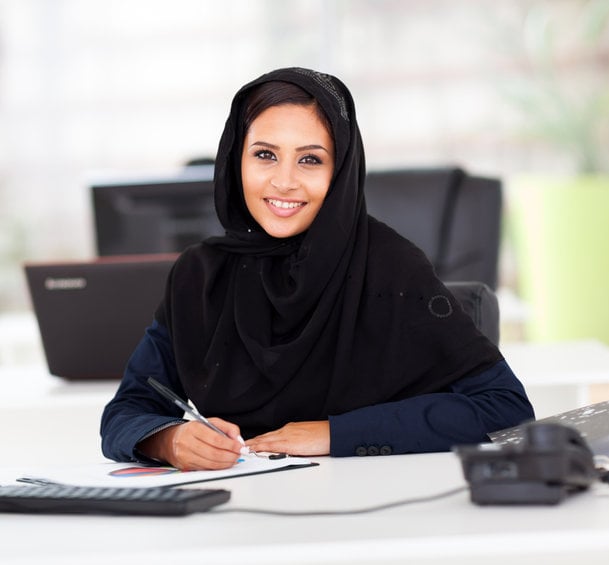 Last updated on October 17th, 2022 at 10:25 am