When it comes to HVAC system specifications and requirements for pharmaceutical facilities – including cleanroom designs – getting your HVAC system right is crucial for product quality and GMP compliance.
If your pharmaceutical facility architects (or construction managers) do not fully understand GMP, you're risking product contamination issues and future GMP inspection findings (GMP audit penalties).
Cleanroom HVAC problems can be extremely expensive to rectify.
You're best off making sure you start with a fully compliant HVAC system design and equipment selection.
Your cleanroom HVAC designs must take into account the fundamentals of GMP compliance and quality control (risk-management) including specifications/design validation, equipment qualification and validation, HVAC system monitoring and ongoing maintenance requirements by qualified personnel.
Cleanroom HVAC system design specifications and GMP requirements
HVAC issues are difficult to rectify.
That's why HVAC system specifications for pharmaceutical manufacturing cleanrooms (and surrounding facilities) require specific GMP industry-knowledge and regulatory compliance expertise. Choose your facility architects, engineers and construction managers carefully – and make sure they're properly trained in HVAC system compliance requirements and HVAC specifications for cleanrooms and surrounding areas.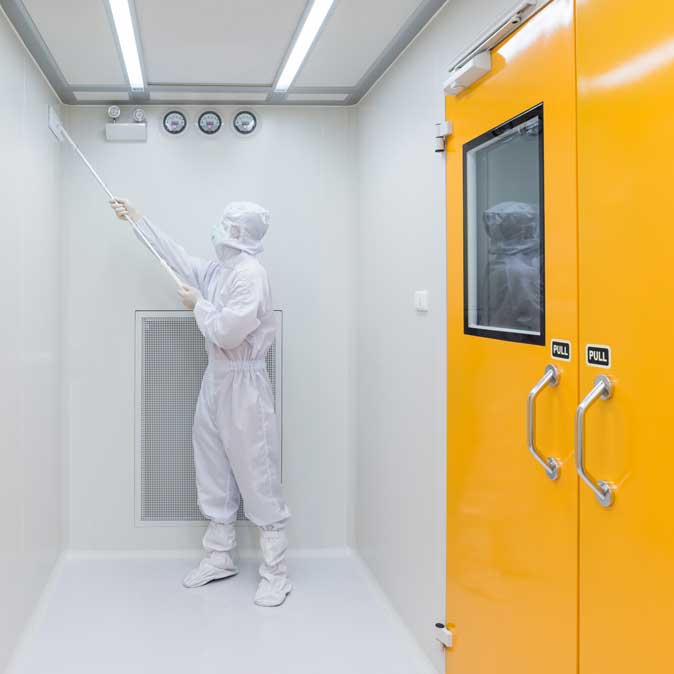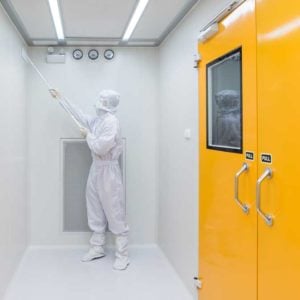 What GMP requirements must be taken into account when designing your HVAC system specifications?
HVAC system specifications, cleanroom engineering and equipment qualification and validation require advanced pharmaceutical engineering/cleanroom facility design expertise.
When designing your cleanroom and related production areas, begin by ensuring your entire team – including your contractors and HVAC maintenance personnel – understand the regulatory compliance requirements.
In addition to referring to PIC/S GMP guidelines (and those of the World Health Organisation) and ISPE guidelines (including GAMP5), you should ensure your team has adequate, current GMP training in HVAC design and maintenance considerations (and onsite monitoring/quality management of your cleanroom HVAC systems).
To help you and your team understand quality controls in cleanrooms, which are heavily dependent on cross-contamination controls, facility designs (including HVAC system specifications that meet GMP requirements) and HVAC equipment qualification and validation, we designed a four-part training course to cover the fundamental of Pharmaceutical Manufacturing. The training course includes aspects of engineering, water quality requirements, product containment, and cross-contamination controls.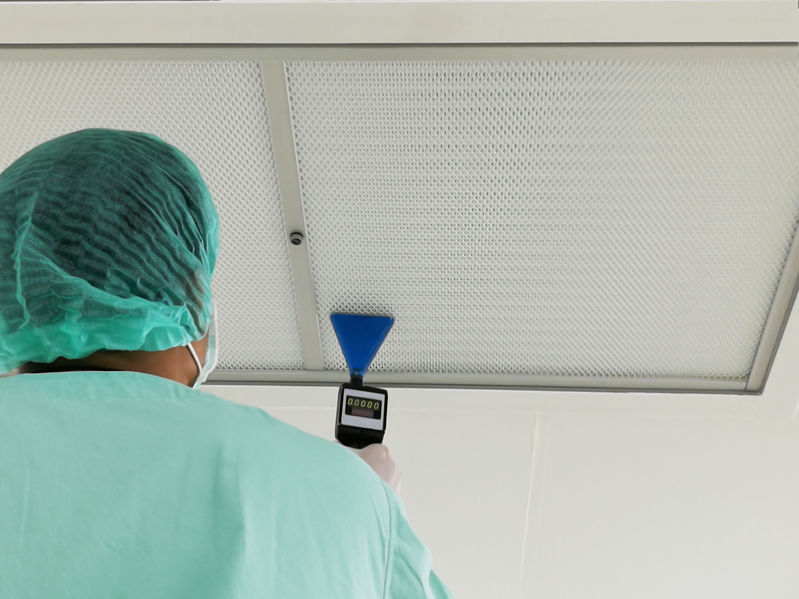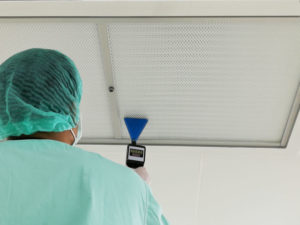 What can you do to upskill your team in HVAC system compliance requirements?
Pharmaceutical HVAC system requirements and considerations are discussed in Module 2 of the 4 online training modules in the Pharmaceutical Manufacturing Fundamentals (PMF) training package. This 4-module online GMP training package is ideal for pharmaceutical engineering personnel, quality managers and maintenance workers involved with manufacturing facility architecture. This includes individuals who will be involved with HVAC system design and maintenance, HVAC equipment qualification and validation, computer validation, contamination controls, and other aspects of pharmaceutical production.
What does Module 2 in the Pharmaceutical Manufacturing Fundamentals (the PMF series), designed by PharmOut's global experts in regulatory compliance), cover in terms of HVAC system requirements for cleanrooms and other pharmaceutical and medical device manufacturing facility quality control measures?

Pharmaceutical Manufacturing Fundamentals (PFM) – HVAC system specifications
This online course, covering the key considerations of HVAC system requirements and design specifications, will help personnel understand:
various technologies employed in an HVAC system
control functions that HVAC systems provide in pharmaceutical manufacturing facilities
the critical role HVAC has to play in cleanroom air quality
Aim of the HVAC systems course: to provide learners with an understanding of HVAC systems and components. The course includes an overview of the control of air pressures and air quality in pharmaceutical cleanrooms and how HVAC systems are designed and qualified.
---
HVAC systems – engineering-focused courses for Pharmaceutical Industry personnel
Does your quality team need to better understand HVAC system specifications for cleanrooms or other fundamental engineering topics for the Pharmaceutical industry?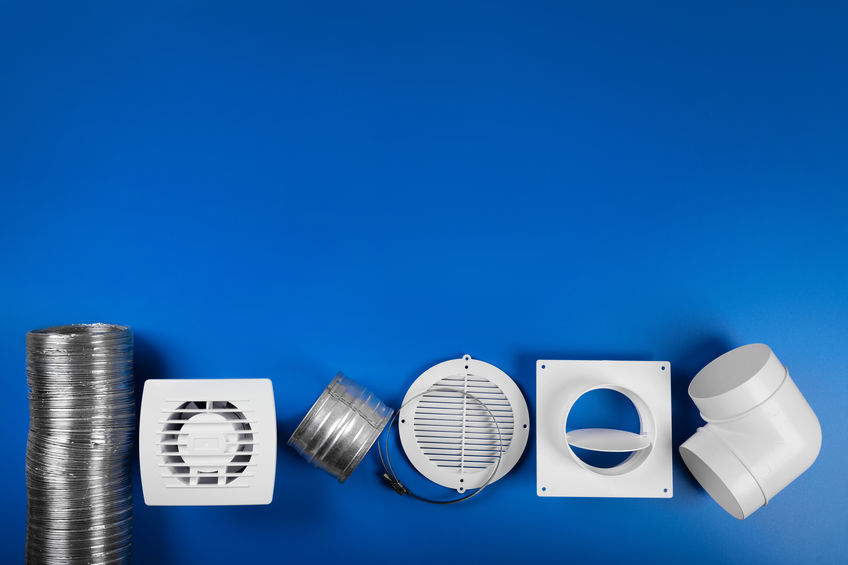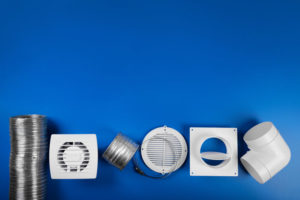 Our onlineGMPtraining.com courses can help upskill your team in many matters of GMP.
How to gain access to the online HVAC course as part of the 4-module Pharmaceutical Manufacturing Fundamentals training series:
Go to: Course information on the HVAC system training course
Go to: Cost saving option for 4 course modules in the PMF (Pharmaceutical Manufacturing Fundamentals) online GMP training series
Last updated on October 7th, 2021 at 06:56 am